Northern Turkey municipality spends nearly 6 million liras on decorative fountains
The municipality of the northern province of Çorum spent nearly six million Turkish Liras (nearly one million dollars) on decorative fountains around the city. An opposition lawmaker claimed that nearly half of total costs were funneled into only two companies.
Elvan Yılmaz / DUVAR
The municipality of the northern province of Çorum spent a total of 5,984,000 Turkish Liras (about $850,000) to build 18 decorative fountains around the city, a main opposition deputy said.
"The construction cost is 2,257,000 liras. The maintenance and repairs are three million liras. The total that the municipality threw away on fountains is 5,984,000 liras," said Republican People's Party (CHP) lawmaker Tuncay Yılmaz.
The lawmaker added that two large sums out of the maintenance costs were paid to the same two companies, with one billing 834,670 liras, and the other some 2,163,597 liras.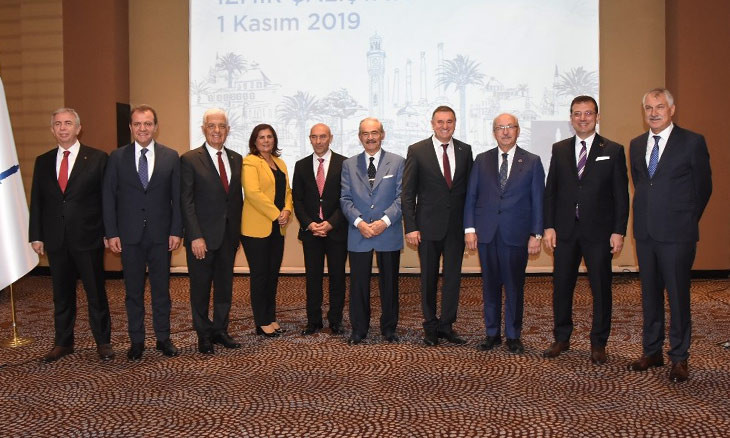 Approval ratings for Turkey's mayors from main opposition CHP climb in first year in office
A total of about three million liras, the maintenance costs equals 1290 minimum wages, which hires 15 people each month to clean the fountains, Yılmaz said.
"Does the municipality not have 15 employees who can do this? Is that why two firms had to be paid three million liras?"
The mayor who constructed the fountains, Muzaffer Külcü from the ruling Justice and Development Party (AKP), had resigned upon President Recep Tayyip Erdoğan's orders in early 2018.
The municipality failed to respond to Yılmaz's claims, as well as communications about this story.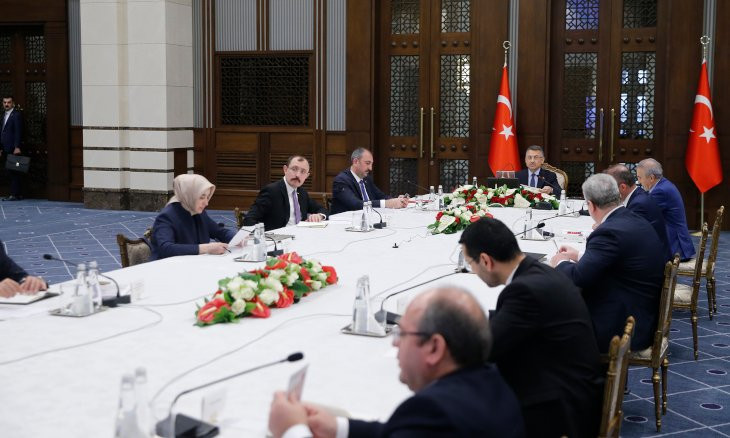 A local COVID-19 political lexicon