President Erdoğan says gov't will implement new tobacco taxes out of love for smokers
Turkey's President Recep Tayyip Erdoğan said that the government would be implementing new tobacco taxes, because they love smokers and they want to discourage their habit. The president is a life-long campaigner against tobacco, even known to have confiscated cigarettes from people.
Duvar English
Turkey's President Recep Tayyip Erdoğan said on May 31, International No Tobacco Day, that the government will be implementing new taxes on tobacco products because they love smokers.
"We truly love our citizens who are smokers. We try to discourage them by increasing cigarette prices but for some reason they don't. But we'll still load cigarettes up with taxes," Erdoğan said.
The president said that the government doesn't want the country's youth to die because of cigarettes or alcohol.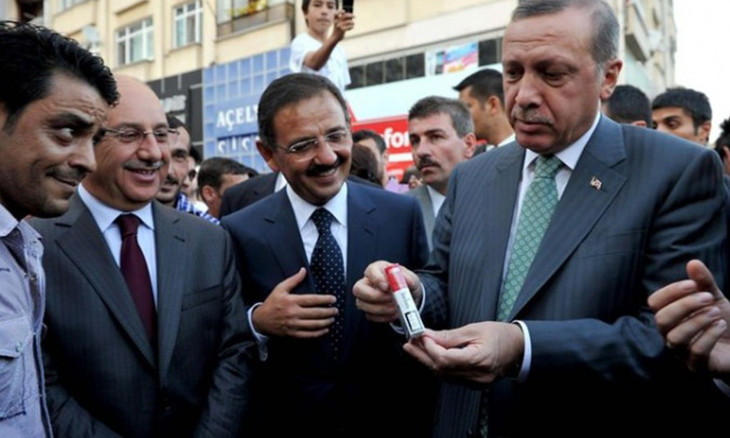 Smoking is haram, Erdoğan says
"God willing, we will save our youth from this sinkhole they're in. I also believe that their redemption will be the rising of this people."
President Erdoğan is known for his years-long stance against smoking, even known to have grabbed packs of cigarettes out of civilians' and politicians hands.
"Thankfully I've never been a fan of cigarettes. I've always fought against it," Erdoğan said.
On the topic of a "Museum of Addiction," the president noted that he could contribute to the collection.
"You know I have cigarettes I've collected from people. I'm also founding a small [Interactive Museum of Addiction]," Erdoğan added.
The president also said that entertainment venues like bars, taverns and hookah bars would remain close as a precaution against COVID-19, although all other business in the country returned to normal operations on June 1.
Turkey's government increased fixed taxes on cigarettes on May 13, putting the tax amount at 9,13 Turkish Liras (around $1.25).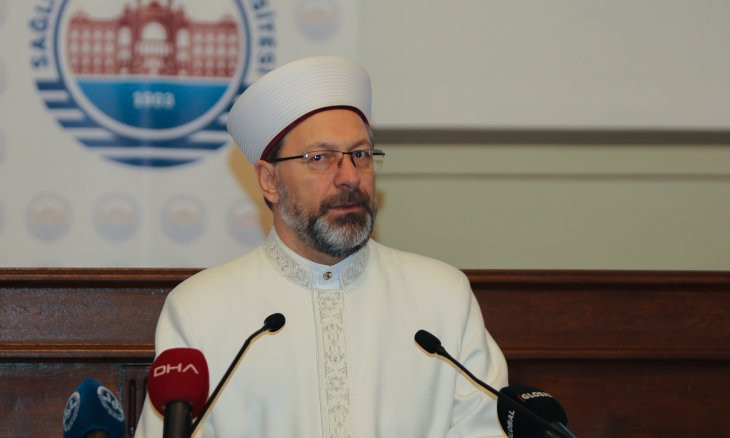 Turkey's top religious body head cites sections of Quran for why cigarettes are 'haram'