Turkish soldier dies 43 days after getting wounded in Idlib
A Turkish soldier who was wounded in the Syrian province of Idlib died on June 7 after more than 40 days in the hospital. The soldier's body was taken to his hometown of Tokat for his burial.
Duvar English
A Turkish soldier who was wounded in Syria's Idlib province on April 26 died in Ankara on June 7.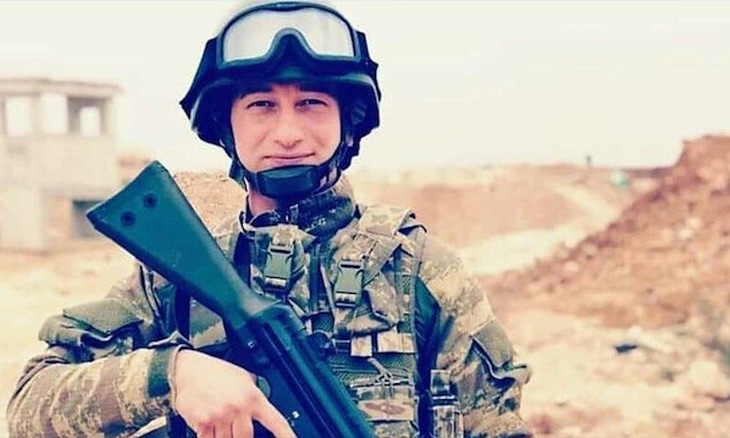 İsmail Anayurt was wounded as a result of a rocket attack and had been receiving treatment in the capital Ankara.
The governor's office Anayurt's hometown of Tokat released a message expressing their condolences to the family after his body arrived in the province.
Defense Minister Hulusi Akar also offered his condolences.