Turkish man commits murder soon after being released with parole law
A Turkish man has committed murder soon after being released with a new parole law which was presented as a measure of protection against the coronavirus pandemic. The opposition and rights group slam the law as it excludes political prisoners despite favoring convicts who were involved with organized crime and attempted murder.
Duvar English
A man known by initials E.Ü. has committed murder soon after being released from prison by new early parole law.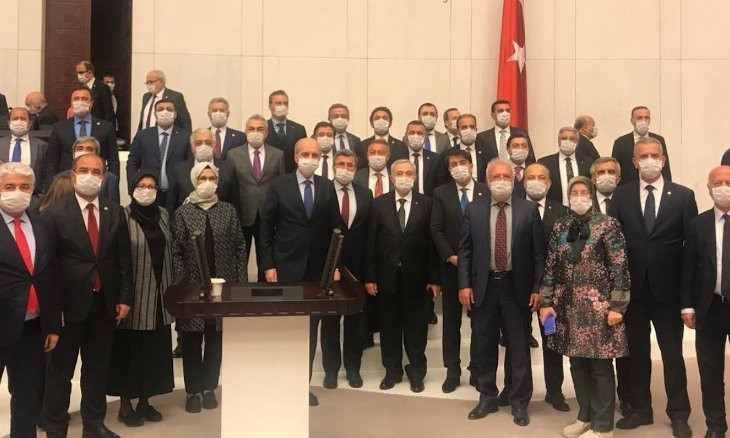 Turkish parliament passes bill to release thousands from prison, leaves journalists, politicians out
The incident occurred on June 10 in the southern province of Hatay, T24 online news platform said.
E.Ü and his father Ş.Ü. reportedly visited the workplace of Ali Toksöz, with whom they previously had an enmity. E.Ü. here shot Töksöz in the head with a pump rifle.
E.Ü. and Ş.Ü. were later caught by the police.
On April 14, after a week of parliamentary debate, the Turkish government passed a new "criminal enforcement" law that saw up to 90,000 inmates released by halving sentences for offences including non pre-meditated murder and organized crime.
The law has been widely criticized for its exclusion of prisoners sentenced for terror-related crimes, which are often used to silence critics of the government.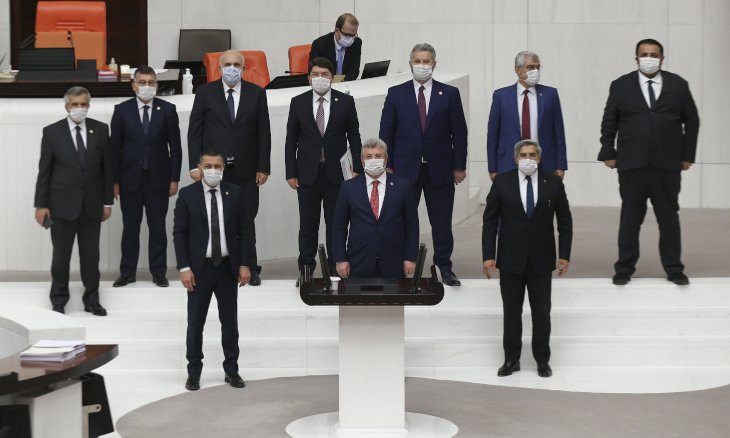 Turkey's parole law and COVID-19 opportunism