Winners of Turkey's presidential arts awards to be picked by president himself
Recipients for Turkey's Presidential Awards for Culture and Arts will effectively be chosen by the president himself, a list of regulations in the Official Gazette said. The winners of a vote among the judges will be up for approval by President Erdoğan before they can be awarded.
Duvar English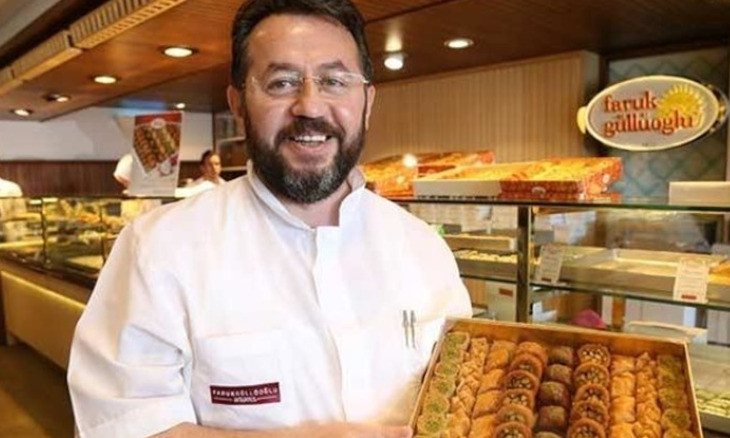 Baklava chain owner convicted on terror charges over Gülen links
The Presidential Awards for Culture and Arts recipients will be up for confirmation by President Recep Tayyip Erdoğan after they've been chosen with the majority of judges' votes.
In an official list of regulations about the awards in June 9's Official Gazette, the Presidency said that the presidential Culture and Arts Policies Board would serve as the judges for the awards.
The board will gather two months ahead of the ceremony with the majority of members, ruling in favor of the votes from majority of the members who are present.
The new regulations also authorized a retrieval if the recipient is charged with a "crime that threatens national security," a category that's been diluted by the inclusion of countless crimes qualified as "terrorism."
Ankara has handed out terrorism charges to some hundreds of thousands of persons since the coup attempt of July 15, 2016, relating citizens to the U.S.-based Islamic preacher Fethullah Gülen's organization, the prime suspect for the attempted coup.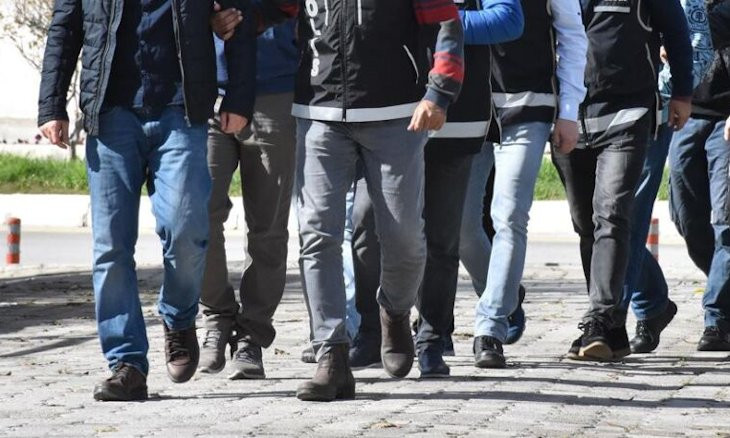 Turkey orders detention of more than 400 people with alleged Gülen links