Veteran seismologist warns of tsunami risk in planned Kanal Istanbul after expected big Marmara quake
Prof. Dr. Naci Görür, a member of the Turkish Academy of Sciences, has said that there is a danger of a tsunami hitting the planned Kanal Istanbul waterway after the expected big Marmara earthquake. "[In such a case] All the places surrounding the canal will be flooded. You can no longer save that area," Görür told Cumhuriyet newspaper in an interview.
Duvar English
Veteran seismologist Naci Görür has warned about the possibility of a tsunami hitting the planned Kanal Istanbul in the aftermath of an expected big Marmara earthquake and this tsunami flooding all the surrounding lands.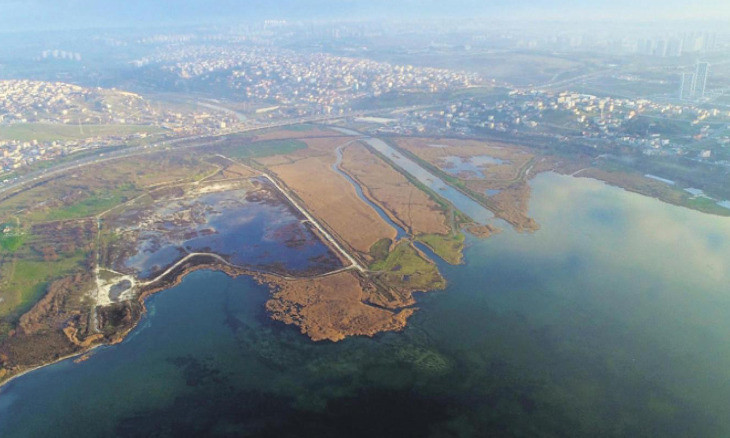 Turkey holds first tender related to Istanbul Kanal project amid coronavirus crisis
He said that research suggested the existence of active faults in the continental shelf where the Kanal Istanbul meets with the Marmara Sea and there is a high risk of these faults triggering a tsunami in the planned canal.
"Once tsunami enters this canal, it will drag away whatever there is in the canal, ship etc. And the materials carried away will block up the canal at one point, where a damming [effect] will occur. All the places surrounding the canal will be flooded. You can no longer save that area," Görür said in comments made to daily Cumhuriyet's İpek Özbey on June 29.
According to Görür, the big Marmara earthquake will hit the region with a minimum magnitude of 7.3. "This is no joke. As 60 percent of the Istanbul structures are weakly constructed, the effects of this will be very grave," he warned.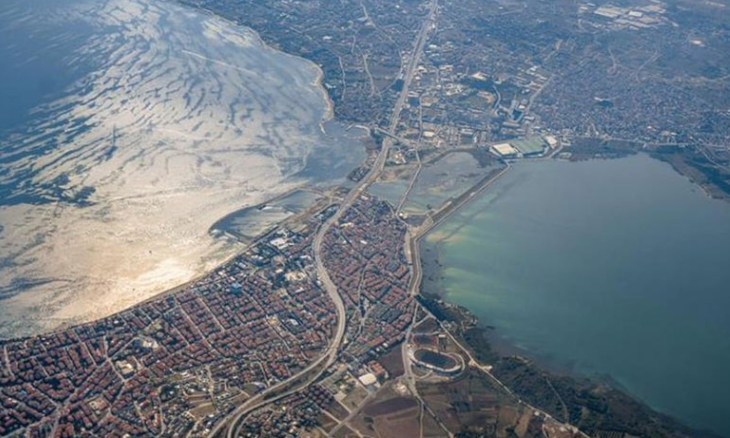 Controversial Kanal Istanbul project will exacerbate earthquake risk: Expert
In 1999, an earthquake measuring 7.6 struck the Marmara city of Izmit, 90 km southeast of Istanbul, killing more than 17,000 people. Since then, experts have been warning the next big earthquake should be expected to occur in the vicinity of Istanbul before 2030. Istanbul residents have subconsciously been waiting for the earthquake.
Despite the experts' warnings, the government is still very insistent on building the 45-km artificial canal parallel to the Bosporus in Istanbul. Experts have been warning that the canal project will exacerbate the damage that the city is likely to face in an earthquake due to an increase in the population density in the region.
"Kanal means an increase of 300,000-500,000 buildings there. The most important thing that should not be done in earthquake-prone areas is to increase the population density. The more people there are, the more deaths will occur. Kanal Istanbul should not be built," Görür said.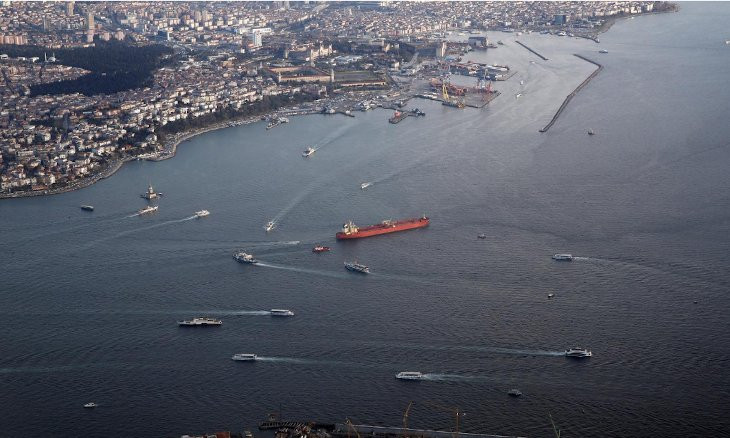 Kanal Istanbul to destroy marine life in Marmara and Black Seas, experts warn at workshop