Turkish police arrest 75 suspects in mass gigolo con
Turkish police arrested 75 suspects who allegedly conned thousands of people into giving them their private information and 2,000 liras in return for a job as a gigolo. The suspects are thought to have conned applicants for a total 15 million liras.
Duvar English
Turkish police arrested some 75 suspects who were involved in a mass con that drew people in with the promise of a job as a gigolo and took some 15 million Turkish Liras and private information from anyone who applied.
Istanbul Police's department for cyber crimes detected online ads looking for anyone who wanted to be a gigolo, promising daily income of 2,000 to 5,000 liras.
Some 91 suspects are thought to have conned about 2,000 gigolo applicants who paid two thousand liras to enroll in the job and also revealed their personal information.
The suspects are thought to have drained applicants' bank accounts.
Police confiscated 304,775 liras, along with $7,000 and some drugs in the raids that police carried out in Istanbul, İzmir, and the western provinces of Bursa and Tekirdağ.
Seven guns, one shotgun, 259 cell phones, 133 laptops, three desktop computers, 36 hard drives and one bill counter were confiscated as well.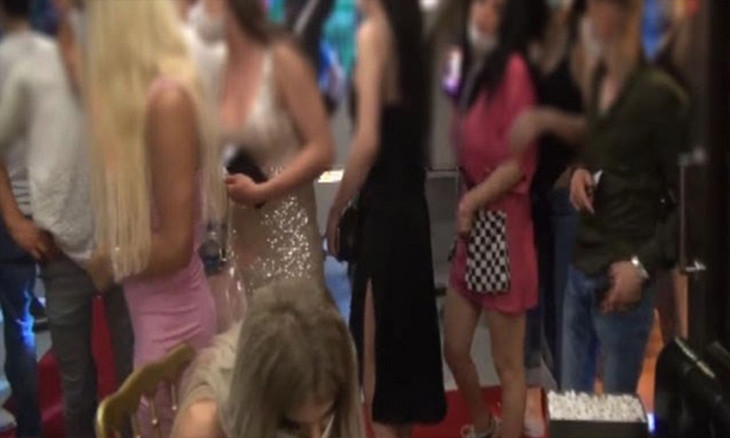 Istanbul boat party gets fined for violating social distancing