Hundreds of Russian tourists arrive in Turkey's vacation hubs on first day of flights
Hundreds of tourists arrived in Turkey from Moscow on Aug. 10, the first day of Russian flights into Turkish vacation hubs since the pause in operations due to COVID-19. Moscow had restarted flights to Istanbul and Ankara on Aug. 1.
Duvar English
Flights from Russia to Turkey's vacation hubs recommenced as of Aug. 10, with the first trip bringing hundreds of tourists in Mediterranean province of Antalya alone.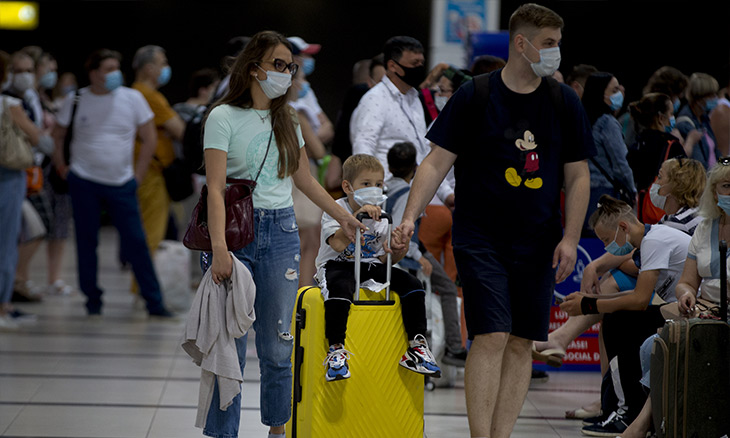 A flight from Moscow's Sheremetyevo International Airport landed in Antalya at 3.25 a.m., signaling the continuation of business Turkey's largest tourism partner.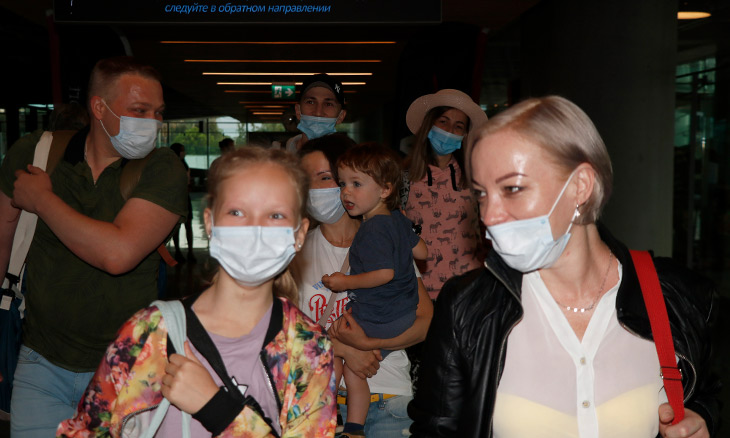 After a suspension in March due to COVID-19, flights from Moscow to Antalya, as well as to Aegean Dalaman and Bodrum, will resume under health precautions.
Flights to Istanbul and Ankara had restarted on August 1.
Some 7,017,657 Russian tourists had vacationed in Turkey in 2019, making the country Turkey's largest tourist importer.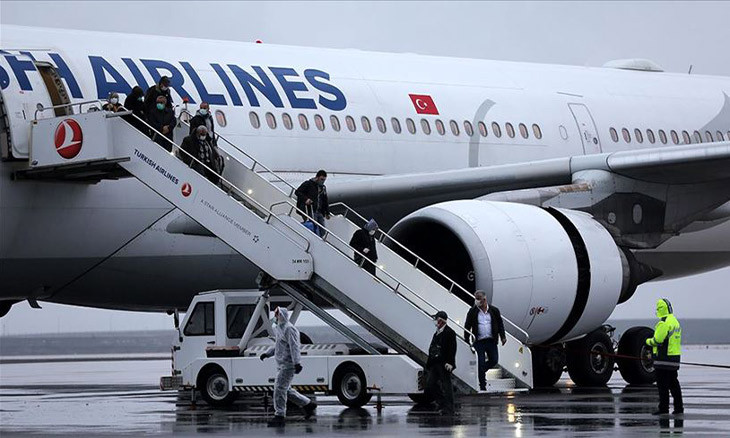 Turkey to resume flights to, from Russia despite soaring number of new cases