İzmir residents block escalator construction in historic neighborhood
İzmir Municipality halted a project to build escalators in a historic neighborhood after residents showed widespread protest. The project was designed for the historic neighborhood of Asansör where steep steps are the mode of transportation.
Duvar English
Upon widespread protest from residents, İzmir Municipality halted a project to build escalators in a historic part of town where steep steps are used to walk up.
Named after a nearby watchtower with an elevator in it, the Asansör ("elevator" in Turkish) district is one of the attractions of the Aegean city.
Municipal officials told residents during a meeting to discuss the project that visitors of the neighborhood have been requesting escalators,
"If there's a protest against it, it's our duty to take that into consideration. Everybody knows how much Mayor Tunç Soyer values participation in democracy," officials said.
The three-year project for escalators in the historical neighborhood precedes main opposition Republican People's Party (CHP) Mayor Tunç Soyer who was elected in the March 2019 local elections.
"The municipality will not go against the people's will," the officials said at the meeting with residents.
Deputy Municipal Secretary Eser Atak later announced that the project was officially cancelled after a report was presented to the mayor, who advised the project be located elsewhere.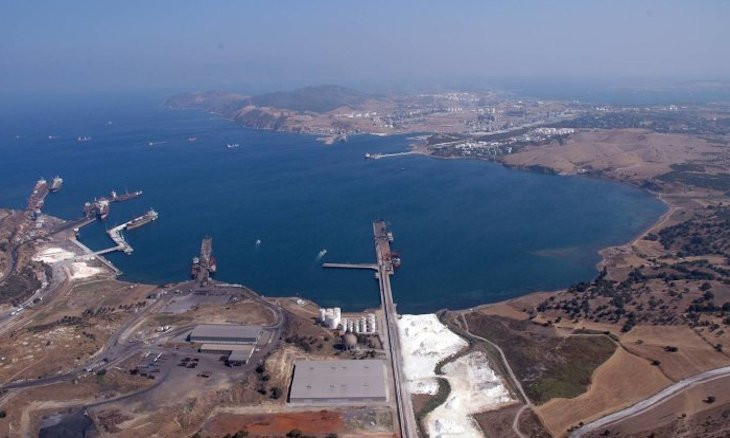 Ancient Aegean city falls victim to encroaching industrial development