Description of Turkish wrestler's experience is left blank in bank's exec board reports
The description of Turkish wrestler Hamza Yerlikaya's work experience in banking was left blank in executive board reports of the state-owned Vakıfbank. The athlete was appointed to the public bank's executive board in June.
Duvar English
The assignment of a former professional wrestler as public Vakıfbank's board member caused public outcry in Turkey, and a description for the athlete's "experience in banking and management" was left blank in the bank's public reports of their executive board, daily Sözcü reported on August 28.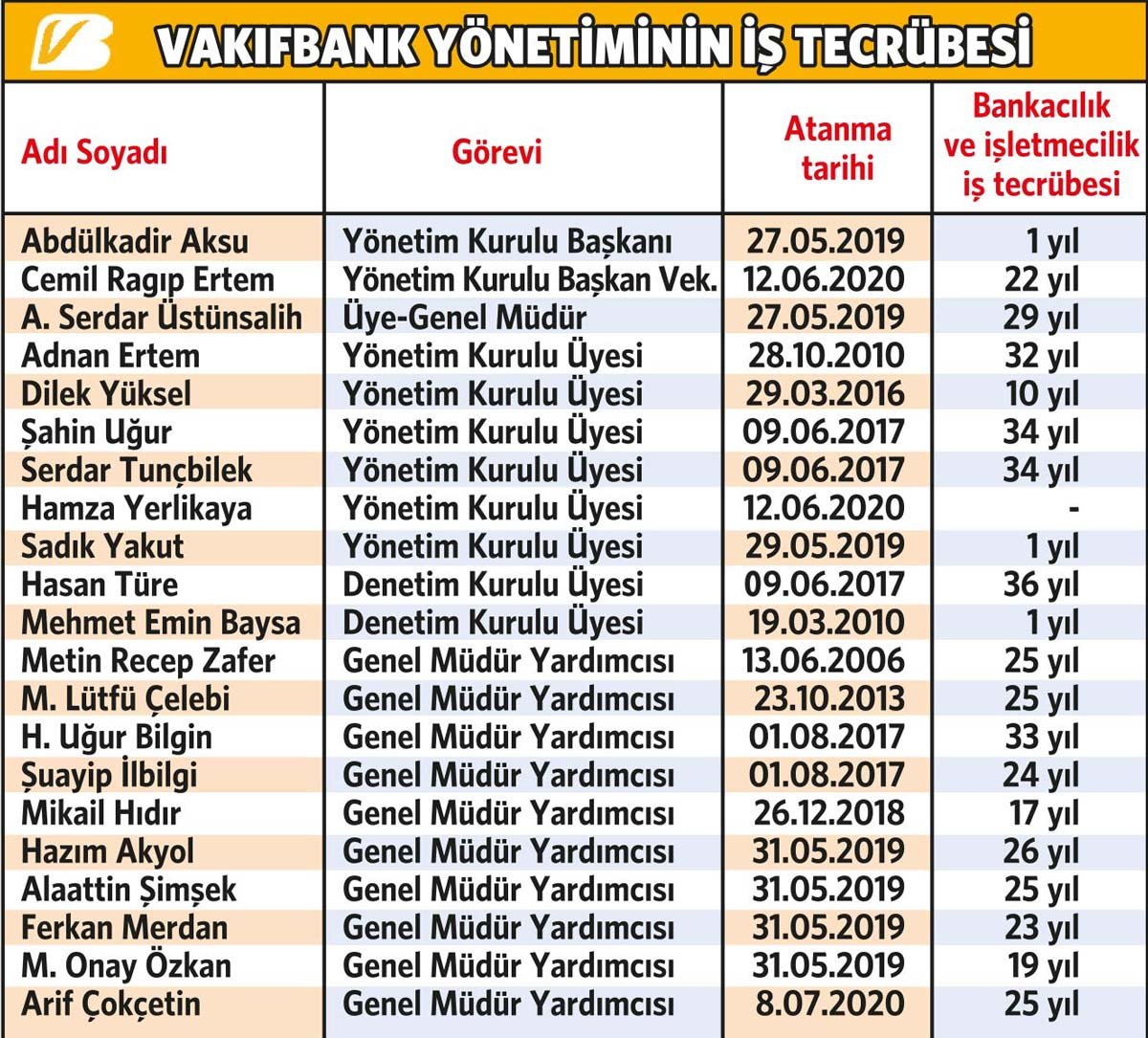 The bank released a chart revealing their executive board members' work experience for the public, where wrestler and board member Hamza Yerlikaya's experience was merely described with a dash.
Meanwhile, Board Chairman Abdülkadir Aksu has one year's experience in the field, as well as board member and former deputy of ruling Justice and Development Party (AKP) Sadık Yakut.
Both former members of the AKP, Aksu and Yakut were assigned to the Vakıfbank executive board in the summer of 2019 to work alongside bankers with decades' experience.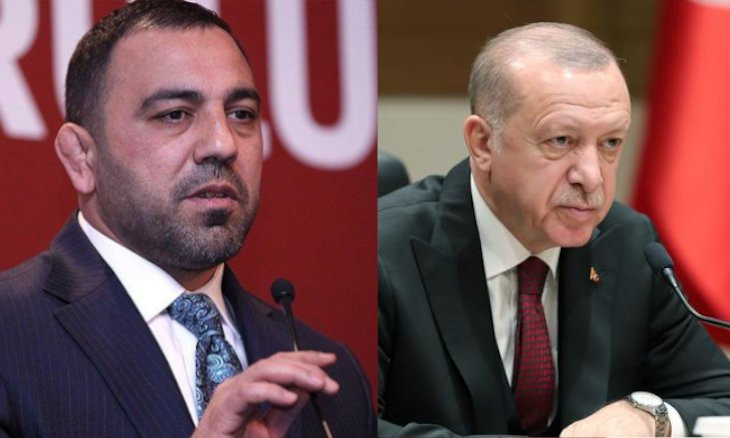 Erdoğan's adviser appointed as a board member to state-owned Vakıfbank