Three suspects arrested for attack on opposition deputy Atay that followed 'rapist' brawl with minister
Three suspects were arrested for the attack on opposition deputy Barış Atay on Aug. 31, hours after Interior Minister Süleyman Soylu said the lawmaker would make "a perfect rapist." The minister's insult was a response to Atay's criticism of rapist sergeant Musa Orhan's swift release from prison despite charges of repeated sexual assault.
Duvar English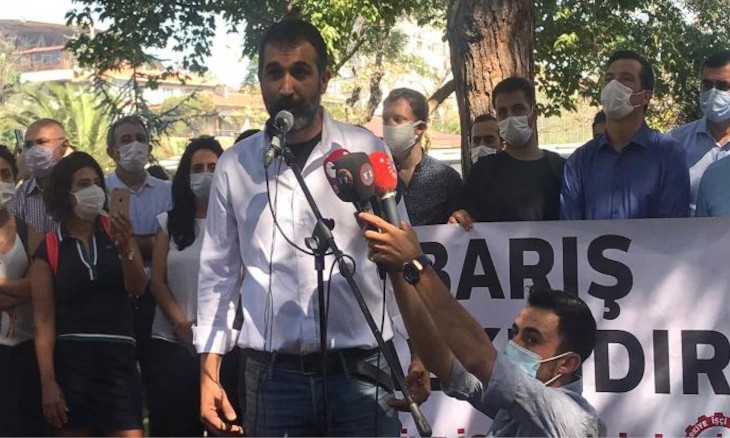 MP Atay says Interior Minister Soylu is 'AKP's mob leader' following brawl over rapist sergeant's release
Three of the perpetrators of an attack on Turkish Workers Party (TİP) deputy Barış Atay were arrested on charges of causing injury on Sept. 2 in Istanbul, two days after the assault.
Atay was involved in a brawl with Turkish Interior Minister Süleyman Soylu on the day of the attack, as he criticized the minister for the swift release of rapist sergeant Musa Orhan, known to have repeatedly raped a teenager who lost her life despite treatment after a suicide attempt.
The deputy said that Soylu had protected a rapist, and that they would work to make sure that Orhan's release is never forgotten, to which Soylu responded by saying that Atay would make "a perfect rapist."
Atay was attacked by four people in Istanbul mere hours after the brawl with Soylu, urging him to say that the minister was a "mob leader appointed by the ruling Justice and Development Party (AKP)."
Identified only as Ö.C., Ç.Ç. and Ç.B., the perpetrators were arrested on injury charges, whereas a fourth suspect hasn't been located as of Sept. 2.
While security footage in the street was reported by law enforcement to be missing, a nearby business' security camera was "unplugged" at the time of the attack.
Video footage that an eyewitness recorded on their cellphone shows the assailants attacking the deputy.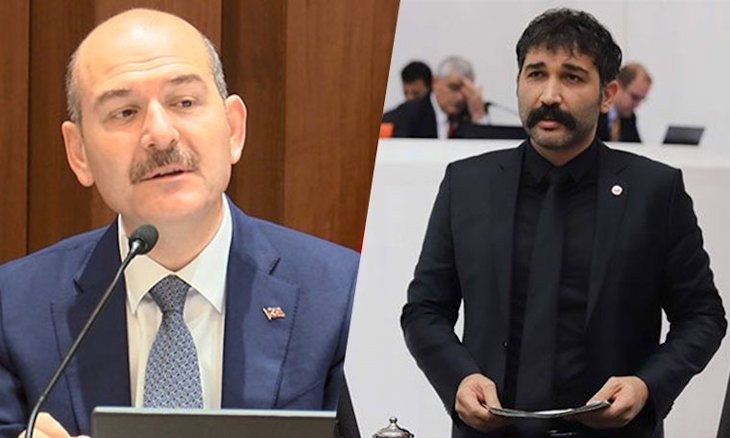 Minister Soylu says deputy Atay 'would be a perfect rapist' upon criticism on not arresting rapist soldier