Turkey's first pandemic hospital transferred to Diyanet to be used as Islamic education center
The ownership of Turkey's first pandemic hospital Heybeliada Sanatorium has been transferred to the country's top state religious body Diyanet. The structure on the Heybeliada Island will be used an Islamic education center, daily Sözcü reported on Sept. 5.
Duvar English
Turkey's first pandemic hospital has been transferred to the Directorate of Religious Affairs (Diyanet) to be used for the purposes of an Islamic education center, daily Sözcü reported on Sept. 5.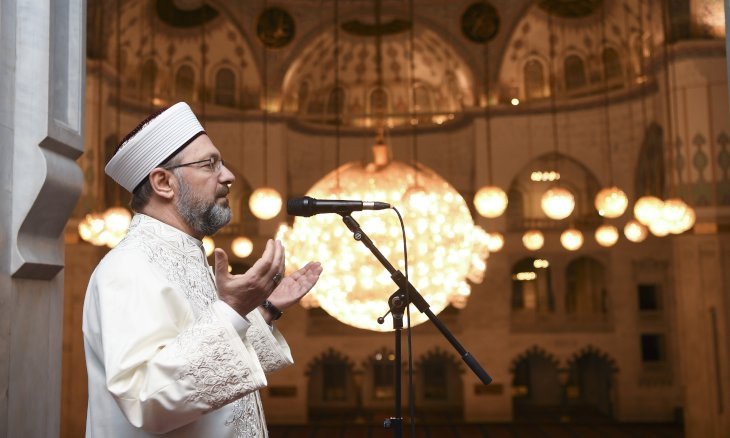 Diyanet spends 29 million liras on mosque and Quran associations in 2019
The Heybeliada Sanatorium on the Heybeliada Island off Istanbul coast was created from an historic building in 1924 as a tuberculosis hospital, upon the orders of Mustafa Kemal Atatürk, the founder of modern Turkish Republic. The treatments at the hospital were largely to comfort patients with the incurable disease of the era.
The Turkish Health Ministry shut down the structure in 2005, saying that it was difficult to access Heybeliada Island and the number of patients at the hospital had decreased considerably.
The structure's transfer to Diyanet came to light when main opposition Republican People's Party (CHP) deputy Umut Oran filed an application with the Communications Center of the Presidency (CİMER), asking about the fate of the Sanatorium. The Presidency said in its response to Oran that the 660-bed capacity structure had been already transferred to Diyanet.
Oran slammed the ruling Justice and Development Party (AKP)'s move saying: "It is against our national interests that a hospital which was founded in 1924 and specializes in tuberculosis, lung diseases and thoracic surgery, is shut down and transferred to Diyanet."
"Unfortunately, there is no wisdom and science in the fight against the coronavirus. Instead of using what is at hand, the AKP rulership is destroying the existing structure and throwing money about, in the face of the century's pandemic and economic crisis," he said.
Meanwhile, a change.org petition demands that Heybeliada Sanatorium be turned into "Tuberculosis Museum" as well as "Quarantine Center." As of 5 p.m. local time on Sept 7., over 41,000 people signed the petition.
Atatürk'ün emriyle kurulan, karantina hastanesi olan Heybeliada Sanatoryumu arazisi "İslami Eğitim Merkezi" kurulmak amacıyla Diyanet'e devredildi.@ToraksDernegi, sanatoryumun Tıp Tarihi Müzesi ve Karantina Merkezi olmasını istiyor. Katılıyorsan ✍️: https://t.co/g2Ja8vaK1v pic.twitter.com/bwKxEDRscQ

— Change.org Türkiye (@ChangeTR) September 5, 2020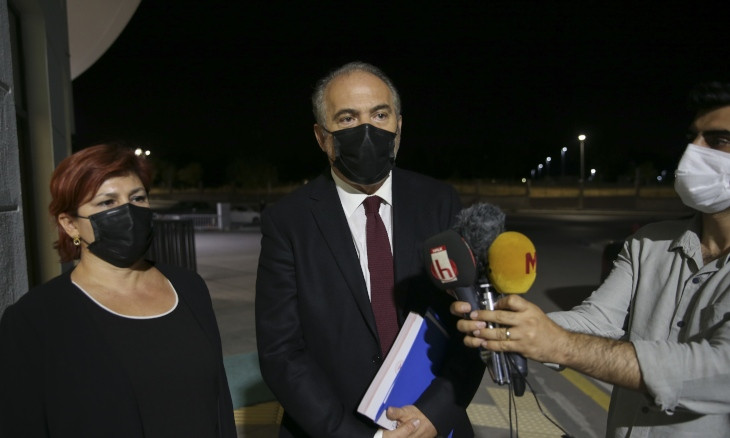 Top doctors voice concern over credibility of official COVID-19 data during meeting with Health Minister