Turkish police fine treasure hunters for violating safe distancing, release them from custody
Gendarmerie officers fined three people almost 10,000 Turkish Liras for violating safe distancing guidelines during a treasure hunt. The officers confiscated the group's excavation equipment and released the members of the group.
Duvar English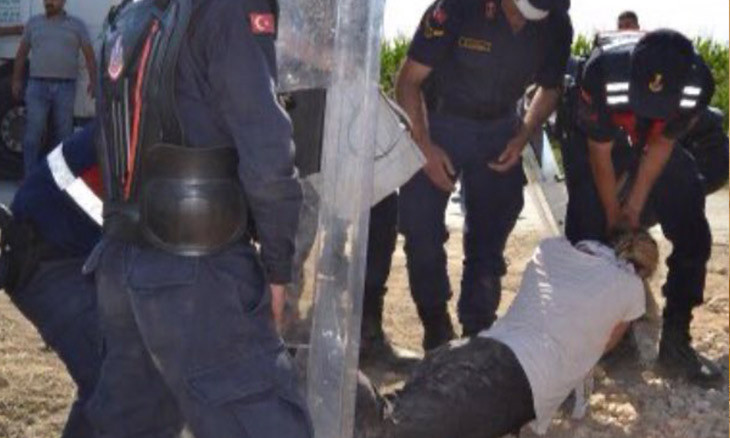 Gendarmerie spray teargas 'close-up, directly' on villager protesting power plant
Three treasure hunters in the western province of Kırklareli were fined a total of 9,450 Turkish Liras on Sept. 9 for violating safe distancing regulations implemented amid the COVID-19 pandemic.
Local gendarmerie officers caught the three suspects conducting an illegal excavation, during which they were reportedly standing in a tight group.
Each person was fined 3,150 liras, and were released from gendarmerie's custody after processing.
The officers confiscated the excavation materials as well.