Istanbul man released after killing, stabbing neighbor's dogs
A man who stabbed and killed his neighbor's dog and injured two others was released by an Istanbul court. Due to a lack of legal protection for animal rights in Turkey, the attacker Faruk Ö. was charged with property damage.
Duvar English
An Istanbul court released Faruk Ö. after he stabbed one dog to death and injured two others in the Beylikdüzü district on Sept. 28.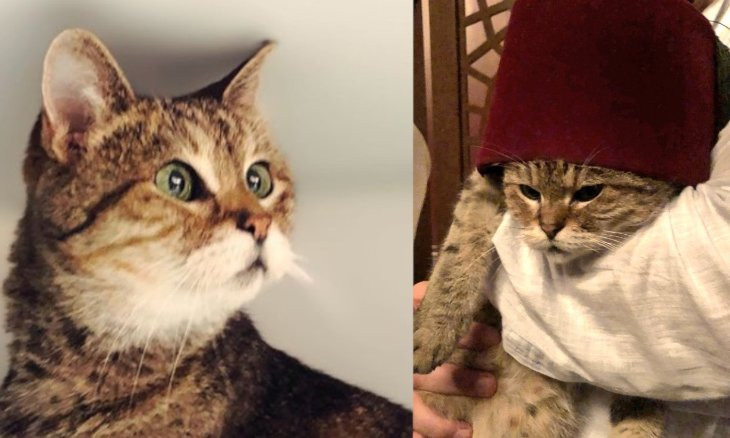 Gli the Hagia Sophia cat falls ill two months after the site's conversion into a mosque
Faruk Ö. reportedly stabbed the three dogs in Bora B.'s house's garden, and the owner proceeded to report the assailant to police.
Faruk Ö. was detained in his home next door as blood traces led police to the assailant, who also had cuts on his hands.
Although the attacker admitted to attacking the dogs, the lack of legal protection for animal rights in Turkey allowed Faruk Ö. to be released on probation for charges of property damage.
Faruk Ö. said he didn't remember anything about his attack.