Hearing date set for Turkish poet after fake account in his name 'insulted' president
A hearing date was set for Turkish poet Ahmet Telli in the insult case where he's accused of insulting the president on social media, although Telli has told police that he wasn't the user who created the content. The poet told Duvar in June that the account was created by someone else in his name.
Duvar English
The first hearing date for Turkish poet Ahmet Telli was set for Oct. 7 as he faces insult charges because a fake social media account in his name shared content that allegedly insulted President Recep Tayyip Erdoğan.
Telli had given a statement to police on June 2, saying that he wasn't the user behind the social media account in question, although his name was used.
"It's an account that I didn't create and that I don't use. Police would figure that out if they investigated it," Telli had told Duvar following the charges.
Although the poet had told police that many fake social media accounts are opened in his name, a hearing date was set for an Ankara court in early October.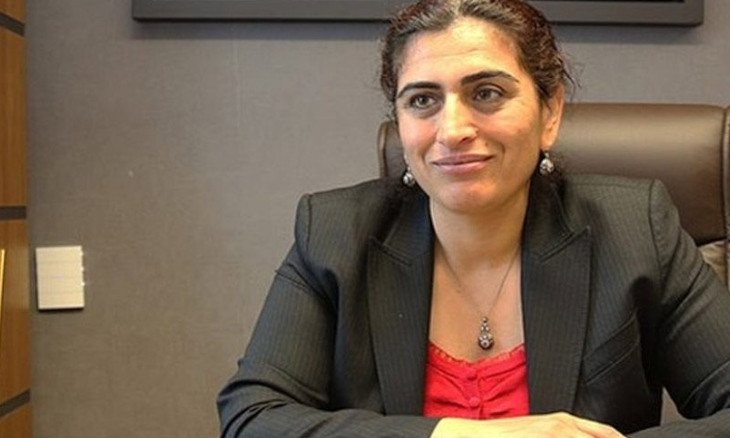 Turkish court sentences politician to 11 months in jail for saying 'president is a misogynist'