'Thousand questions surround' miner's death in northern Turkey
The cause of death of a northern Turkey miner is being investigated by the prosecutor's office as the incident was ruled a heart attack at first, but an autopsy revealed a brain hemorrhage. "There are a thousand questions surrounding this incident," a workers' representative said.
Mustafa Özdemir / DUVAR
The Zonguldak prosecutor's office launched an investigation into the death of 39-year-old mine worker Yusuf Sorhan who was found dead in the Black Sea province's Üzülmez Mine.
The worker's cause of death was initially ruled a heart attack, Turkey Coal Institution (TTK) Chairman Kazım Eroğlu said, but an autopsy revealed that he experienced a brain hemorrhage, triggered by a broken neck.
A committee of mining engineers inspected the site of Sorhan's death following the incident, but found no sign of a work accident, such as a sinkhole, fallen rock or a methane leak.
"There are a thousand questions surrounding this incident," the chairman said.
Following the TTK committee's inconclusive inspection, photographers were sent to the spot, a first in the history of the mine.
The TTK turned over the photographs of the scene to the prosecutor's office, who will carry on the investigation, Eroğlu added.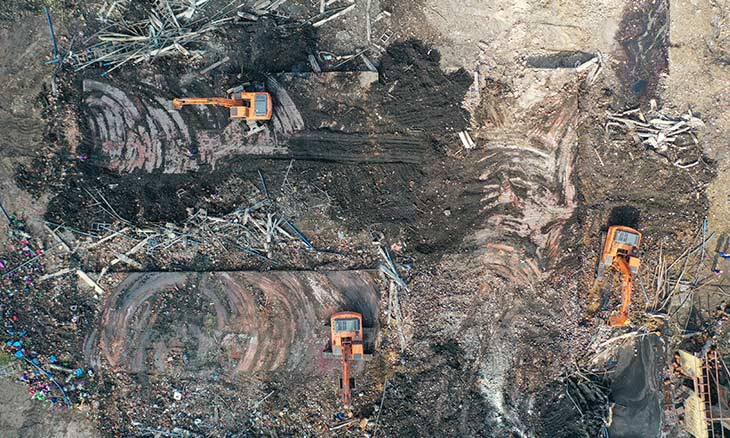 Main opposition presents bill to ban fireworks following northwest Turkey explosion