Turkey 'practically bans' imports to shrink foreign trade deficit in April
Turkey will be using an intricate method of customs inspections that will delay imports, in an attempt to decrease the country's foreign trade deficit. As exports have dropped significantly during the COVID-19 outbreak, Turkey's import costs have opened a large budget deficit.
Duvar English
Turkey has started a "red line" practice at customs to delay imports, in an attempt to balance April's trade deficit, a number that surpassed five billion Turkish Liras in March.
Turkey's exports dropped by 17.81 percent in March, which is what is also expected for the April budget. Meanwhile, imports have remained constant, causing an imbalance between foreign trade revenue and foreign trade spending.
All imported goods will now have to go through an increasingly detailed examination, dubbed a "red line" examination, the Istanbul Customs Consultants Association noted.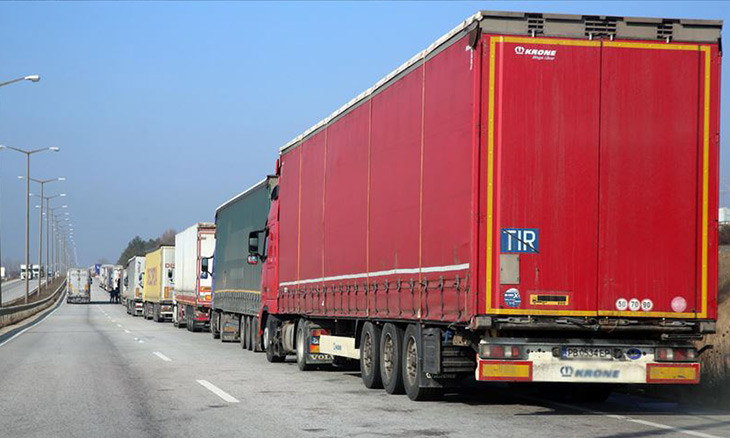 Turkey lifts COVID-19 travel bans on freight drivers except to Iran, Iraq
"Also dubbed a 'physical examination," the Turkish Trade Ministry explains a "red line" examination to mean that "imported goods themselves are examined, as well as the documentation for them."
Meanwhile, the association noted that this type of examination will increase physical contact between individuals, risking facilitating the spread of COVID-19.
'A miracle method!'
Main opposition Republican People's Party (CHP) Group Deputy Chair Özgür Özel criticized Treasury and Finance Minister Berat Albayrak, who is also President Recep Tayyip Erdogan's son in law, for implementing the "red line" practice.
"The son in law comes up with a miracle method for the export-import ratios and the trade deficit!" Özel tweeted.
The deputy chair noted that Albayrak's solution to a 47 percent drop in exports was to "practically ban imports" by bringing customs operations to a halt.
Özel said that by delaying imports to the first week of May, Albayrak was aiming to have items that would have been imported in the last week of April to be pushed back to the next month's budget, effectively shrinking the trade deficit by a week's worth.
"That means more warehouses and demurrage (layover time), Özel said. "It means increased prices on imported goods and increased consumer burden."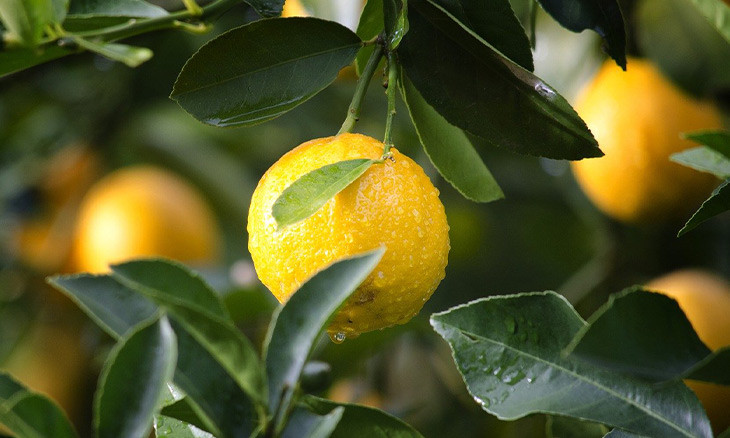 Lemon exports from Turkey to require gov't approval until August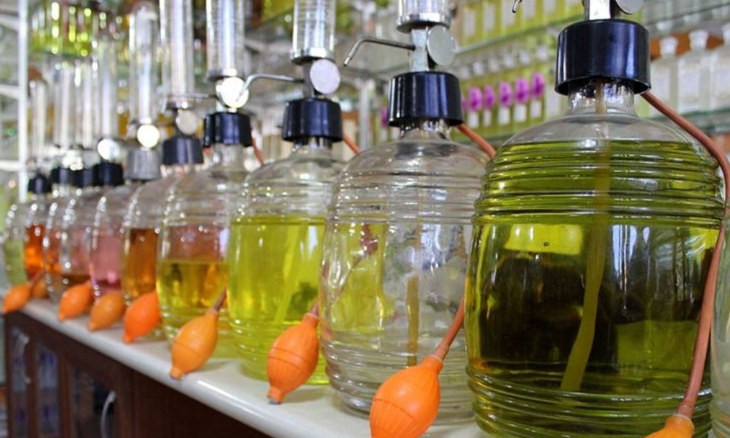 Traditional lemon-scented cologne as Turkey's weapon to combat coronavirus