Turkey exempts Euroclear, Clearstream from FX trading limit
Turkey's banking regulator said on May 20 it would exempt Euroclear Bank and Clearstream Banking from recently-imposed limits on lenders' lira transactions with foreign financial institutions. The BDDK said the move was meant to protect the clearing of lira-denominated bonds and sukuk, and to ensure Turkish lira securities are traded efficiently.
Duvar English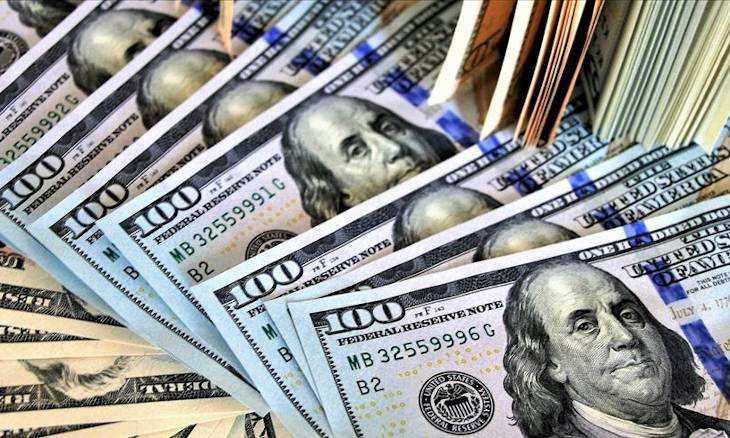 Turkish Central Bank triples Qatar swap line to $15 bln
Turkey's banking watchdog on May 20 gave exemptions to two foreign institutions, Euroclear Bank and Clearstream Banking, from its new limit on banks' lira transactions with foreign institutions.
On May 5, the Banking Regulation and Supervision Agency (BDDK) lowered the limit to 0.5% of banks' equity for Turkish Lira depo, repo transactions, and credits with foreign financial institutions.
The decision on Belgian-based Euroclear and German-based Clearstream was taken to ensure the efficient trading of Turkish Lira securities and so the clearing operations of Turkish-Lira-denominated bond and lease certificates transactions are not adversely affected, the BDDK said in a statement.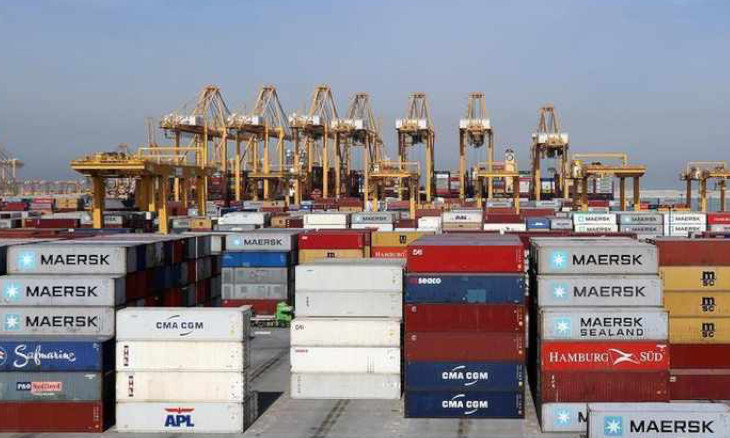 Turkey's private sector foreign debt reaches $177 billion
Clearstream Banking said last week that transactions in lira over its Bridge settlement platform can no longer be settled under satisfactory conditions due to liquidity restrictions on the currency.
The regulator's sweeping restrictions on foreigners trading lira in early May was an attempt to stem short-selling and speculating against the currency, but backfired spectacularly, scaring off investors and sending the lira to record lows.
The BDDK also said that Turkish lenders' branches in the Turkish Republic of Northern Cyprus (TRNC), the TRNC Central Bank, and TRNC Development Bank were also exempted from the limit.