82 pct of Turkish companies revised financial projections after COVID-19, says survey
A recent poll has revealed that a whopping majority of 82 percent of Turkey's companies have revised their fiscal projections for 2020 because of the COVID-19 pandemic. Meanwhile, 81 percent of companies reported having developed a corporate communications strategy about the outbreak.
Duvar English
A recent survey of some 208 companies revealed that 82 percent of firms in Turkey revised their annual fiscal projections for 2020 after the COVID-19 pandemic broke out in the country in mid-March.
While 38 of all companies in Turkish Institutional Management Association's survey were publicly traded, 82 percent of the overall participants revised their cash flow and financial goals because of the outbreak.
Some 81 percent of participating companies revealed that they had a communications strategy to handle the pandemic and 85 percent reported sufficient physical infrastructure to allow employees to work from home.
While some 21 percent of companies' boards met once a month and 20 percent met once a week, 43 percent only met when necessary.
A majority of 72 percent of participants didn't foresee any changes to their companies' board, while 23 percent of the remainder guessed that a technologically advanced member would be added.
Meanwhile, some 55 percent predicted changes to their company's board's authorities after the pandemic to increase counseling and supervision.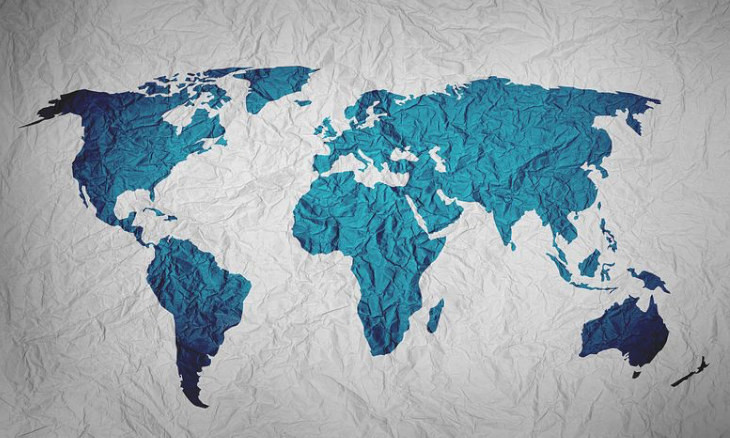 'Turkey home to the second highest amount of fraudulent business in Eastern Europe'