Turkey's June inflation rate exceeds expectations
Turkey's June inflation rates exceeded experts' expectations at 1.13 percent, almost double the estimates. Meanwhile, annual inflation reached 12.62 percent.
Duvar English
Turkey's monthly inflation rate in June exceeded expectations at 1.13 percent, bringing the annual inflation spike to 12.62 percent, the Turkish Statistical Institute (TÜİK) revealed on July 3.
Market expectation for the monthly inflation number was around 0.6 percent, which the actual rate doubled.
Cumulative inflation rate was 5.75 in the first half of this year, bringing the annual average to 11.88 percent.
Meanwhile, public servants' wages and retirement pensions received a 5.75 percent raise.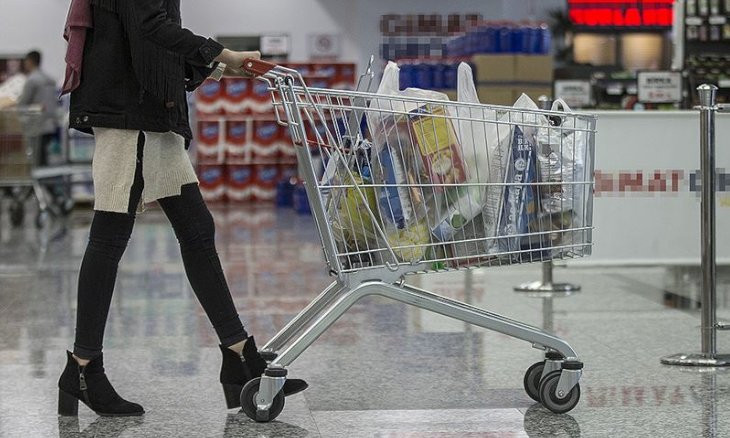 Turkey's inflation rate up in May amid COVID-19
Media prices least affected
Media and entertainment were the industries that were least affected by inflation, observing a small increase in their consumer price index, a calculation that reveals inflation by periodic records of the cost of a fixed basket of goods.
Culture and entertainment prices rose by 6.32 percent, followed by home decor at 9.74 percent and clothing at 10.66 percent.
However, media prices also demonstrated the largest monthly price increase with a 2.45 percent spike in June.
Turkey's alcohol and tobacco markets consumer took the biggest hit, increasing by an average 22.41 percent from June 2019, while services rose by 19.8 percent and residences by 14.95 percent.
Meanwhile, non-alcoholic beverages and food were the only group of goods that became cheaper, observing a 1.6 percent decrease in their price index from May.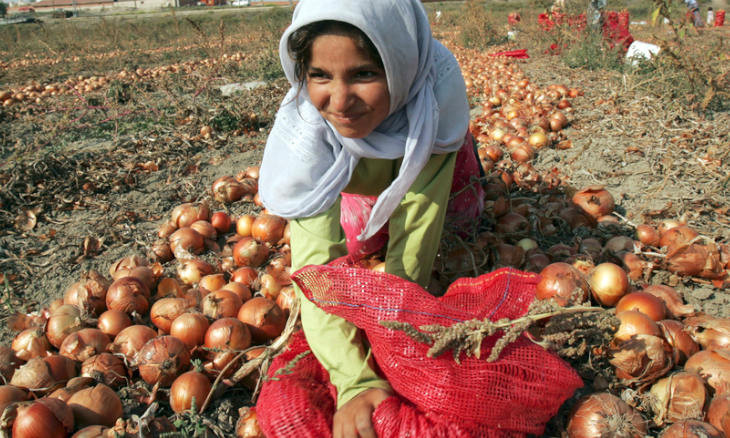 "People's inflation" for basic goods at 29 percent in Turkey