'Treasury steals from Turkey's future to make by today'
A main opposition deputy recently slammed the finance minister's comments on Turkey's fiscal success, noting that public debt has nearly tripled in Minister Berat Albayrak's two-year assignment. The deputy added that the Treasury's public debt turnover rate is nearly 200 percent.
Duvar English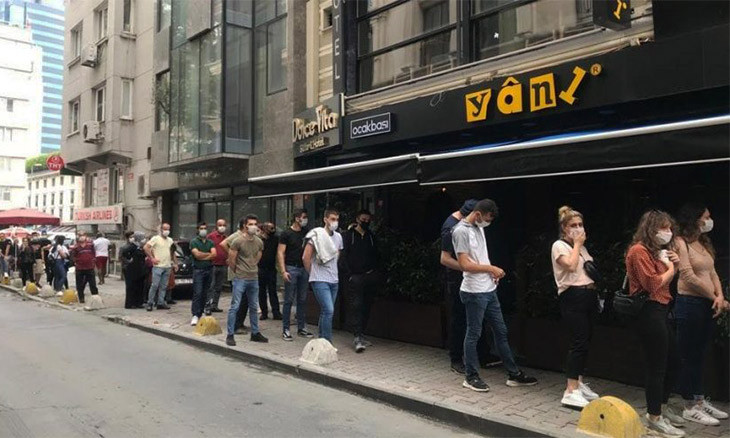 Finance minister says Turkey exempt from global financial crisis
A main opposition deputy slammed Turkish Finance Minister Berat Albayrak for his remarks that Turkey was well off fiscally, noting that public debt nearly tripled during the president's son-in-law's term, daily Sözcü reported on July 14.
Public debt, Ankara's debt to businesses, organizations or even other states, was at 296.1 billion Turkish Liras in the second quarter of 2018 when Albayrak became finance minister, Republican People's Party (CHP) Istanbul lawmaker Özgür Karabat noted.
Turkey's public debt at the end of 2020's first quarter was 782.2 billion liras before the COVID-19 pandemic had even struck yet, 2.6 times the balance that Albayrak took over in 2018.
While public debt is at 17.7 percent of gross domestic product (GDP) before the pandemic's fiscal impact hit, public debt turnover rates soared during the pandemic, Karabat noted.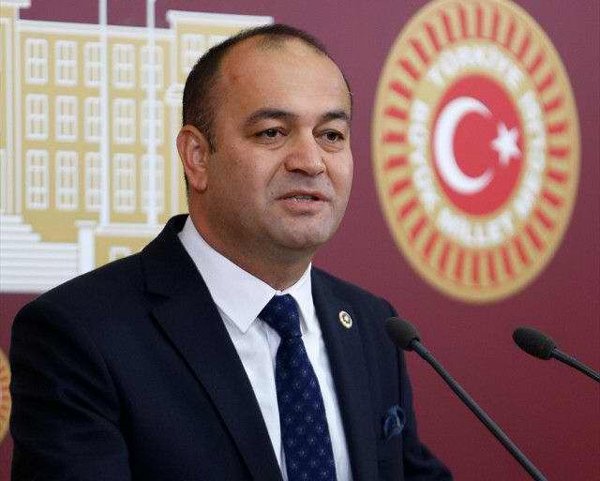 "Public debt turnover rates between January and June broke a record by reaching 196 percent. That means that the Treasury borrows 196 liras for every 100 liras of debt they pay off," the deputy said.
"This means that the ruling Justice and Development Party [AKP] is stealing from our future to get through the day."
The deputy added that the government has bought off large amounts of debt from the private sector in the past two years too.
Central Bank's reputability down the drain
Karabat also noted that a July 11 notice in Turkey's Official Gazette removed a ten-year experience requirement for anyone who would serve as the deputy chair of Turkey's Central Bank.
"Is it really worth ruining the Central Bank's reputability to reward someone from the Palace's circle? The Central Bank is the blood and sweat of 83 million people," said Karabat.
The deputy added that the same notice removed the requirement to save 20 percent of the Central Bank's profits in contingency reserves, only mandating that the last year's profits be kept aside.
Noting that the notice allowed all profits to be distributed, the deputy said the goal was to turn the Central Bank into "Palace Corporation."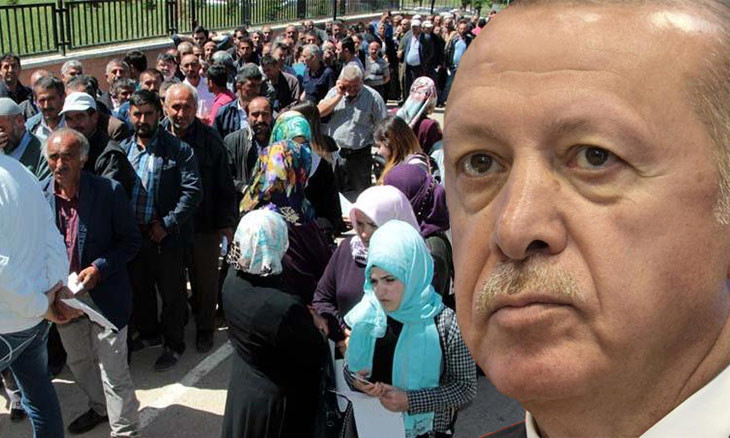 Akşener blames worst decade of Turkish economy on Erdoğan