Turkish banking authority relaxes loan-to-assets ratio
Turkey's banking authority lowered the mandated loan-to-assets ratio for deposit banks to 95 percent, formerly 100 percent. The relaxing of the stimulation policy follows record devaluation of the Turkish Lira against the dollar.
Duvar English
Turkey's Banking Regulation and Supervision Agency (BDDK) lowered the mandatory loan-to-assets ratio of 100 percent to 95 percent for deposit banks, effectively "relaxing" a financial precaution implemented against the COVID-19 pandemic.
Defined as the ratio of a bank's outstanding loans to their total assets, a loan-to-assets ratio informs on a bank's liquidity and liability against default loans.
The higher a loan-to-assets ratio, the more loans and investment a bank has given out, and the higher their liability.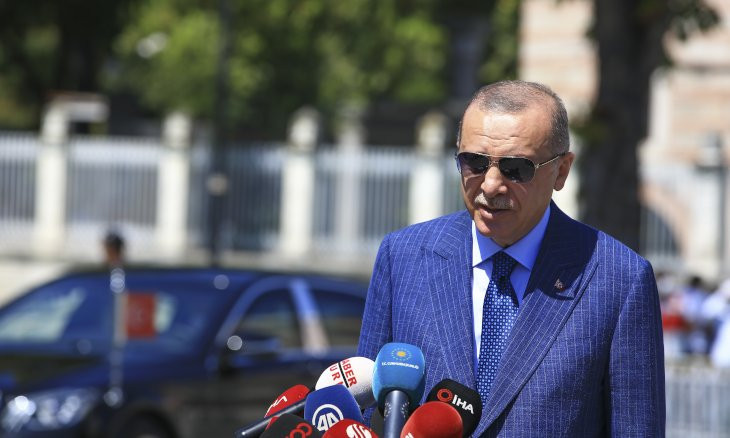 Erdoğan says Turkish economy is on fast lane, downplays lira's downfall against USD, euro
By mandating deposit banks to maintain a 100 percent loan-to-assets ratio, the BDDK aimed to pump assets back into the economy, keeping it afloat during the pandemic.
The BDDK lowered the mandated loan-to-assets ratio to 75 percent from 80 percent for participation banks, Islamic institutions run for profit.
One in a series of precautions taken by Ankara to stabilize the economy, a low loan-to-assets ratio didn't add up to successful currency intervention either with the Turkish Lira dipping to record-breaking dollar exchange rates.
Turkish economist Mahfi Eğilmez noted that the higher loan-to-assets ratios urged deposit banks to hand out loans with lower interest rates, also forcing down interest rates on deposits.
"This incentivize people to work with foreign currencies. The lower ratio normalized it a bit," Eğilmez said.
Meanwhile, the BDDK rearranged regulation about the calculation of loans in foreign currencies, basing the Turkish Lira equivalent on the previous month's average instead of the current rates.
The BDDK also removed a coefficient of 1.75 to any portion of forex deposits located outside of Turkey, that exceeds the level of forex loans handed out.
Lastly, the definition of securities included in the loan-to-assets ratio was expanded to include real estate investment funds and venture fund contributions.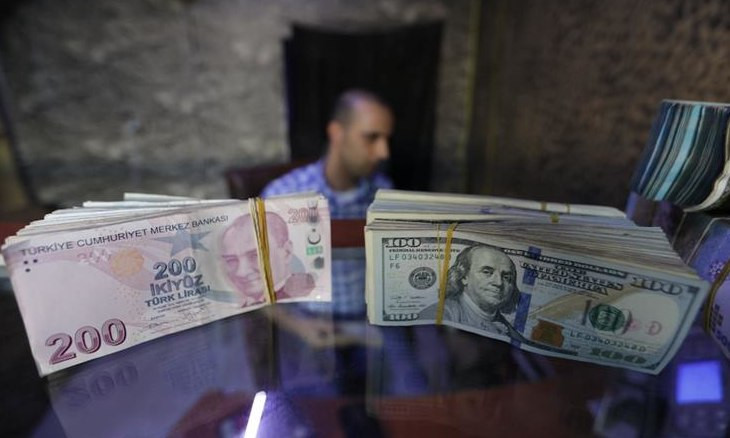 Economist Eğilmez: Turkish economy is no longer predictable