Number of unemployed people in Turkey higher than populations of 109 countries, says main opposition CHP
Turkey's main opposition CHP has disputed the official unemployment statistics, saying that the country's actual unemployment rate stands at 30.6 percent which corresponds to over 10.5 million people. CHP spokesperson Faik Öztrak has said that this number of unemployed people is higher than the populations of 109 countries.
Duvar English

The non-adjusted number of unemployed in Turkey is higher than the populations of 109 countries, according to main opposition Republican People's Party (CHP) spokesman Faik Öztrak.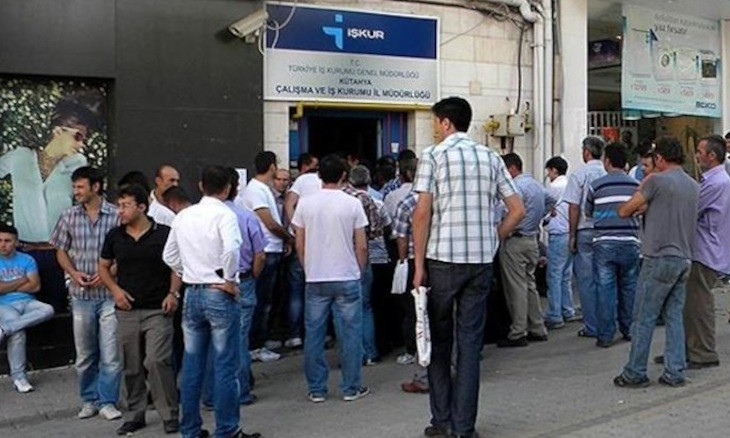 40 percent of Turkey's youth supported financially by parents, says main opposition
The most recently-released official unemployment figures provided by the Turkish Statistics Institute (TÜİK) indicate that 3.8 million people were jobless as of May of this year (12.9 percent of labor force), though Öztrak said this number exceeds 10.5 million when accounting those who are not actively searching for work based on the lack of hope for finding a job, and when including seasonal workers and those who are underemployed, among other reasons.

That figure puts Turkey's realistic unemployment rate at the 30.6 percent mark, according to Öztrak.

"Furthermore, as of May 2020, there were more than five million people that appeared to be employed but who were not at work. Together with these people, the number of our unemployed citizens is approaching 16 million," Öztrak said.

Turkey's unemployment and inflation rates have persistently remained in double digits for the past several years, while experts warn of a potential full-on economic crisis as the Turkish lira has plummeted to record lows, reaching 7.34 to the dollar as of this week.

"As of May 2020, one in four young people in Turkey were unemployed, and one in four of the unemployed were university graduates. Four out of ten of people between the ages of 20 and 29 who will work, produce and add value to Turkey are neither working nor studying. 4.7 million young people who are the hopes of our families and our country are sitting at home depending on their families," Öztrak said.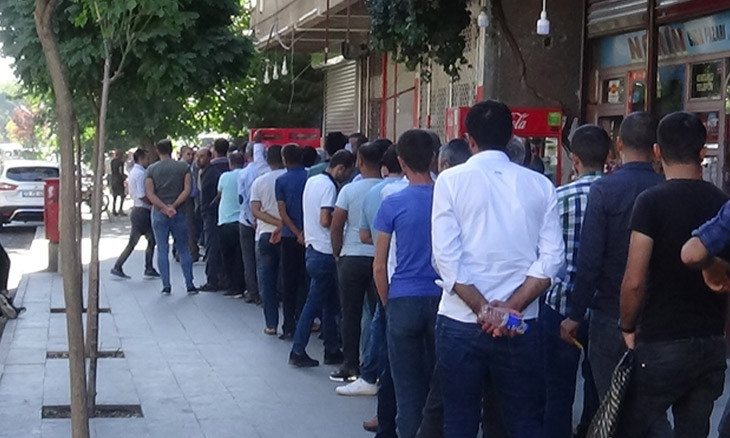 Seasonally adjusted unemployment in Turkey 'up 0.2 percent from May 2019'