Turkish gas companies merged under 'Güzel Enerji'
Two Turkish oil companies were merged under a subsidiary named "beautiful energy," where they make up 6.5 percent of the energy market. TOTAL and M Oil will maintain their branding following the merge.
Duvar English
Turkish military pension fund OYAK brought oil companies TOTAL and M Oil together under a subsidiary titled Güzel Enerji ("beautiful energy" in Turkish).
The two oil companies own over 900 gas stations, along with oil processing plants, where they will maintain their branding.
Güzel Enerji now represents 6.5 percent of the Turkish energy market.
The company was sold to OYAK for 450 million liras by Demirören Holding.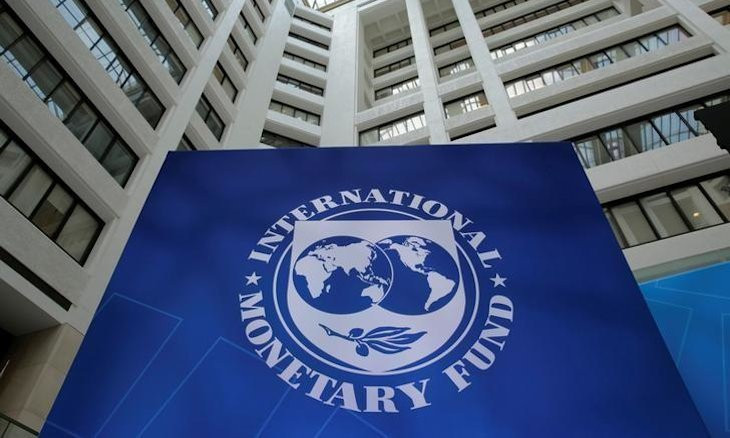 IMF didn't ask to borrow money from Turkey, former Central Bank head says to refute Erdoğan's claim