Turkish banks start charging foreign cash withdrawals in latest currency intervention
Turkish public banks have started charging clients for foreign currency withdrawals in accordance with the Central Bank's August 4 decree that aims to push down the amount of foreign cash circulating in Turkey. The 0.2 to 0.5 percent commissions for withdrawals are part of Ankara's efforts to lower the Turkish Lira's exchange rate against the dollar and the euro, which peaked to record highs earlier this month.
Duvar English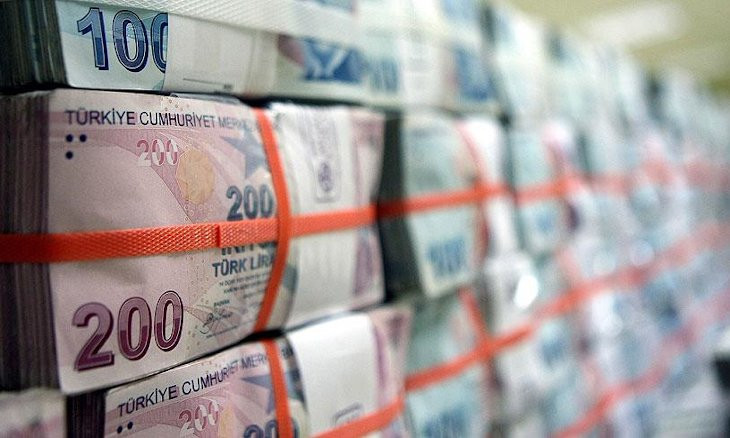 World Bank points to 'sharp drop' in Turkey's Central Bank reserves
Turkish public banks started applying a 0.2 to 0.5 percent commission on foreign currency cash transactions as a disincentive against increasing the amount of circulating cash to lower record exchange rates the Turkish Lira observed recently.
The increasing cost and liability related to trading physically in foreign currency urged Turkey's Central Bank to rule on Aug. 4 that public banks could charge for foreign cash transactions.
Some public banks charged transactions below $20,000 anywhere from 0.2 to 0.5 percent, while a larger amount was charged .15 percent by a large private bank.
"The financial client can't be charged for Turkish Lira withdrawals but foreign currency withdrawals can be charged," Central Bank said, noting that online transactions will not be subject to fees.
No banks have reported charging clients for foreign currency deposits.
Foreign cash withdrawals are also subject to a one-percent Banking and Insurance Tax (BSMV).
The Turkish Lira dipped to record lows against the dollar and the euro this summer, proving Ankara's billions in currency intervention insufficient.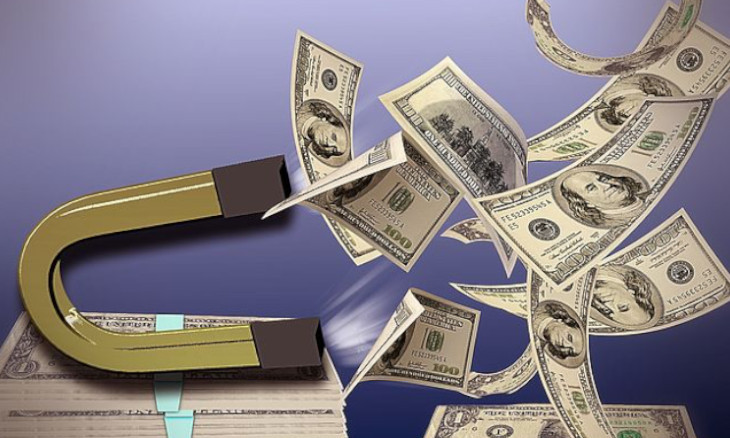 The forex vacuum in Ankara