Turkey to import grains to prevent price hike amid low production
The Turkish Grain Board (TMO) will import about 600,000 tons of grains on August 25 to prevent price hikes and hoarding amid a small harvest in 2020. A main opposition deputy noted that farmland has been shrinking in Turkey despite lower production levels.
Duvar English
The Turkish Grain Board (TMO) will import 500,000 tons of wheat and 60,000 tons of barley on August 25 to prevent price hikes amid this year's small harvest that missed an annual goal of 20.5 million tons.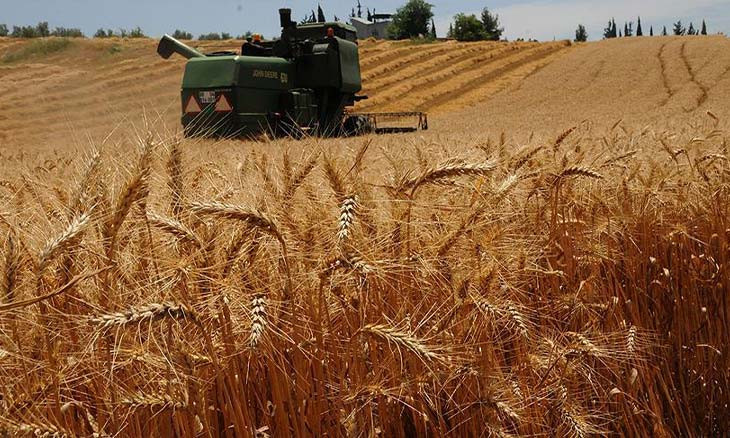 Turkey's agricultural production 'dropped dramatically' under AKP gov't
TMO noted that they would import grains as a market defense against price hikes and hoarding by producers.
Main opposition Republican People's Party (CHP) deputy Özcan Aygun noted that the TMO had recently said that Turkey had enough stocks and that grain supply wouldn't be an issue amid the COVID-19 pandemic.
"The imports perfectly reveal the struggle that's happening [in agriculture]," Aygun said.
Despite low supply, farmland for grains has been shrinking in recent years, the deputy said, noting that wheat production was some 3.6 tons higher in 2015 than in 2019.
"Wheat production is predicted to rise by 7.9 percent in 2020 to reach 20.5 million tons," the deputy added.
The deputy said that it was "unacceptable" to accuse producers of hoarding produce.
Meanwhile, the balance between cattle food costs and milk has been tipped over dramatically, straining farmers financially, the deputy noted.
"Food prices keep increasing," Aygun said. "People can't afford [cattles] anymore, they'll send milk cows to the slaughterhouse."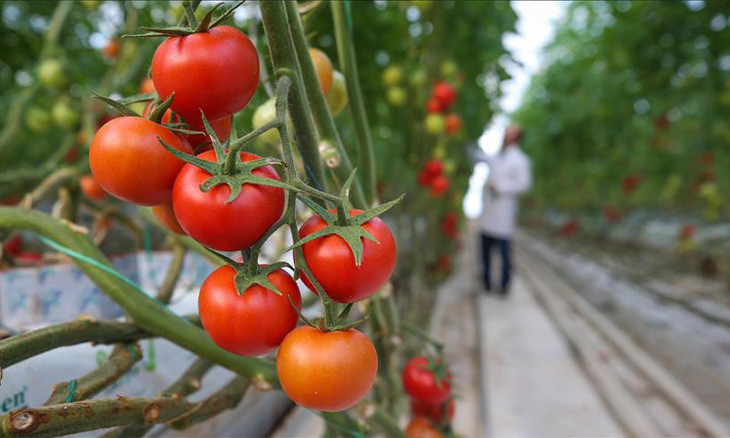 Harsh weather, market conditions leave Turkish tomato farmers at risk