Turkey's donkey population decreases by two thirds in 18 years under AKP gov't
Turkey's donkey population observed a decrease of two-thirds in 18 years under the ruling Justice and Development Party (AKP). The shrink represents the overall decline of the agricultural industry, a main opposition deputy said.
Serkan Alan / DUVAR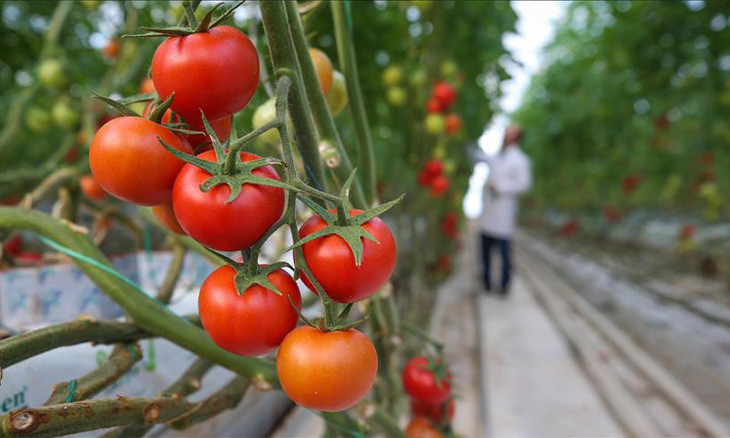 Harsh weather, market conditions leave Turkish tomato farmers at risk
The number of donkeys in Turkey has dropped by almost two thirds in the 18 years that the ruling Justice and Development Party (AKP) has been in power, main opposition Republican People's Party (CHP) deputy Erdoğan Toprak said.
There were some 414,000 donkeys in Turkey in 2002, but this number has dropped to 120,000 under the AKP, according to data from the Turkish Statistical Institute (TÜİK), Toprak added.
The main opposition deputy said that the shrink in the donkey population is a symptom of the widespread decay in agricultural production in the country.
"The most permanent and concrete display of the severe decline in agriculture is the significant drop in the number of our donkeys," the deputy said.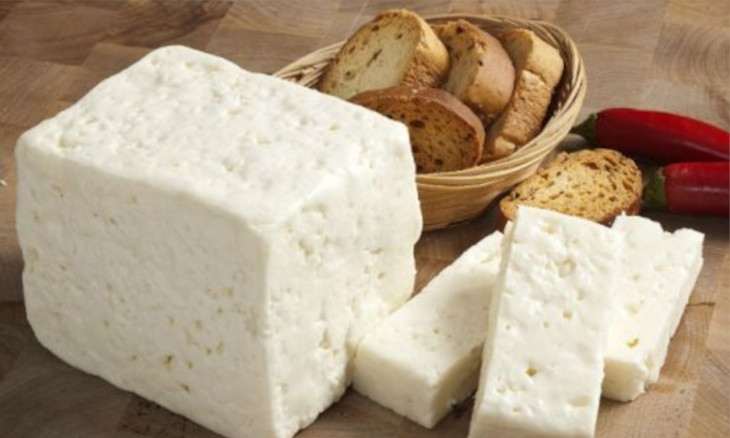 Turkey to import cheese from Venezuela at zero tariff
Toprak noted in a weekly report that fresh produce are still sold for high prices despite a significant time having passed since harvest season, which would mean that markets would have come to an equilibrium at reasonable prices, had supply been regular.
Turkey's lost about 3.5 million hectares of farmland under the AKP government, the deputy also said, during which time 41.2 million hectares of agricultural land shrank to 37.7 million.
Toprak said that Turkey's agricultural and animal production industry could only be sustained with state subsidization.
"But the state's agricultural and animal production policies make it seem impossible to stop the industry's collapse," Toprak said.
Meanwhile, milk and dairy prices have skyrocketed by 25 to 30 percent in the summer, which Toprak added is a barrier to people's access to a healthy diet.
Toprak said that the government was attempting to import goods to stabilize domestic markets instead of subsidizing Turkey's producers, referring to an Aug. 22 presidential decree.
Ankara ordered the import of basic agricultural products like cheese, rice and sunflower seeds at zero tariff with a presidential decree in an attempt to stimulate the under-supplied domestic market following the COVID-19 pandemic.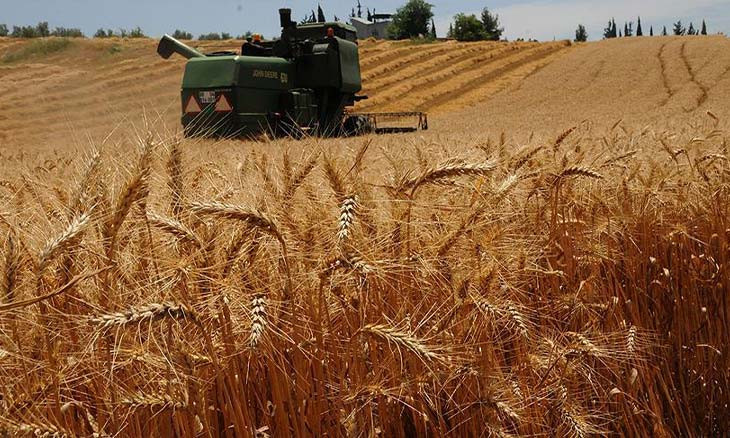 Turkey's agricultural production 'dropped dramatically' under AKP gov't