Duvar English
Once a self-sufficient state in farming, Turkey imported $3.5 billion of agricultural goods in the first seven months of the year, a number that will likely double by December, main opposition deputy Okan Gaytancıoğlu said on Sept. 17.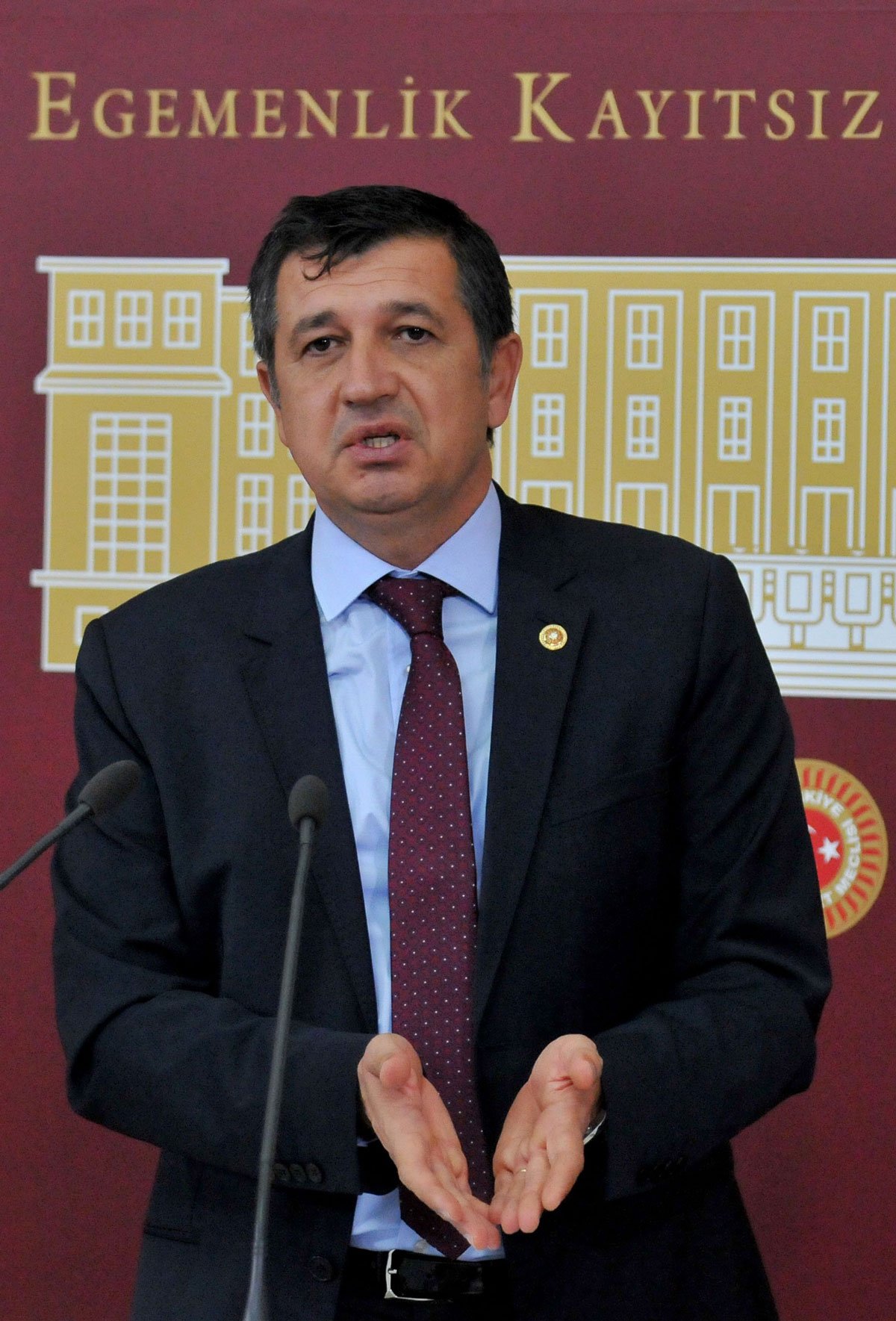 Turkey's agricultural production has experienced a "domestic collapse" under the ruling Justice and Development Party (AKP), Republican People's Party (CHP) Edirne Deputy Gaytancıoğlu said.
While the country paid $3.5 billion only for wheat, barley, corn, sunflowers, rice and soy in 2020 so far, these goods can grow anywhere in Turkey, the deputy noted.
"The expectation is that demand will be high for crops for the rest of the year, considering the ongoing pandemic," Gaytancıoğlu added.
While Turkey spends nearly $10 billion on agricultural imports each year, traders close to the AKP are making money, and domestic workers are struggling, the deputy said.
"Wherever you see an agricultural import, you'll find an AKP supporter there. They're making money, and domestic producers are losing it."
The deputy urged Ankara to create policies that incentivize producers, such as loan restructuring and monetary aid.