Turkish Lira plummets to new low after dip below 8-lira threshold
The Turkish Lira further lost its value on Oct. 27, measuring more than 8.1 liras on the dollar as a result of more than 35 percent depreciation this year. The depreciation is a result of Ankara's increasingly strained relationship with the European Union, as well as the United States.
Reuters - Duvar English
Turkey's lira hit a record low on Oct. 27 as the currency sank 1% to a new low of more than 8.1 to the dollar, and has shed more than 36% in value this year.
Strains in Turkey's ties with the United States, a row with France, a dispute with Greece over maritime rights and middling monetary policy support from the central bank have weighed on the lira, making it one of the worst performing currencies in the region this year.
Turkey's President Recep Tayyip Erdoğan told Turkish citizens to avoid buying French goods on Oct. 26 as part of an ongoing row with French President Emmanuel Macron, further fueling the controversy.
Erdoğan had also told the United States to "go ahead with sanctions" on Oct. 25.
"It would have been difficult for the Central Bank of Turkey to admit more clearly that it is not willing to take any measures to stabilise the inflation outlook and the lira against political pressure," Esther Reichelt, FX & EM analyst at Commerzbank, wrote in a note.
"Increased geopolitical tensions and the threat of U.S. sanctions are exacerbating the lira-negative sentiment further."
Turkish stocks were flat, while MSCI's index of emerging market stocks moved along a similar line during the day.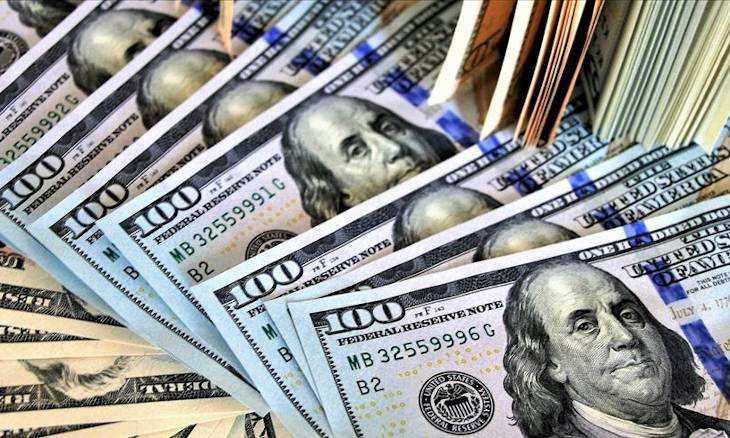 Turkey's international investment deficit grows by $20b in 2020