Teachers from 34 Turkish schools contracted COVID-19, says Eğitim-Sen
Turkish teachers' union Eğitim-Sen has announced that some teachers from 34 schools across Turkey have recently contracted the COVID-19 after they were invited to schools to plan the academic year in advance. Eğitim-Sen said that authorities failed to undertake sufficient precautions to ensure the health and safety of teachers.
Duvar English
The Turkish government has previously announced that schools will start to reopen on Sept. 21 in a gradual transition back to in-person education, but many teachers are already back at schools to plan the academic year in advance.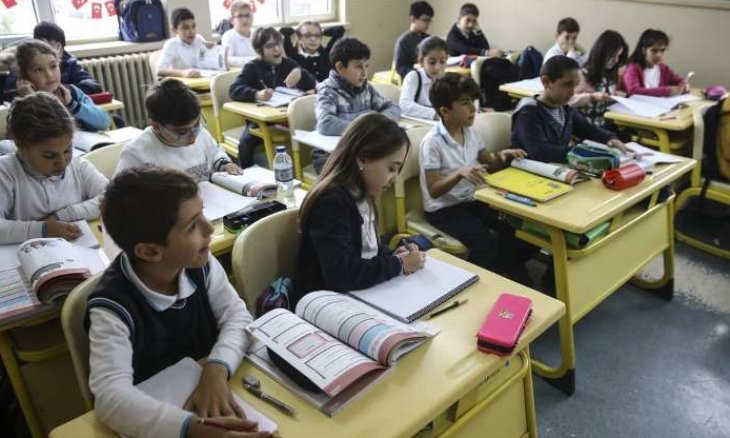 Turkish schools to begin reopening on Sept 21
The Education and Science Workers' Union, better known with its abbreviation Eğitim-Sen, announced on Aug. 26 that some of these teachers from a total of 34 schools have tested positive for the novel coronavirus.
Eğitim-Senslammed the Education Ministry for making it compulsory for teachersto be physically present at school for the academic year planning,saying that authorities failed to take sufficient precautions againstthe virus.
"The current situation makes it compulsory for a revaluation to be undertaken. The Education Ministry needs to come together with the unions and create a road map for how the process will continue from here forward. If the face-to-face education really wants to be started, then all precautions with regards to the health issues need to be adopted," Eğitim-Sen said in its statement.
"It is obvious that the fight against the virus cannot take place through such insufficient precautions, suggestions which do not go beyond intentions and mask-wearing," it said, also listing the name of the schools whose teachers have contracted the virus.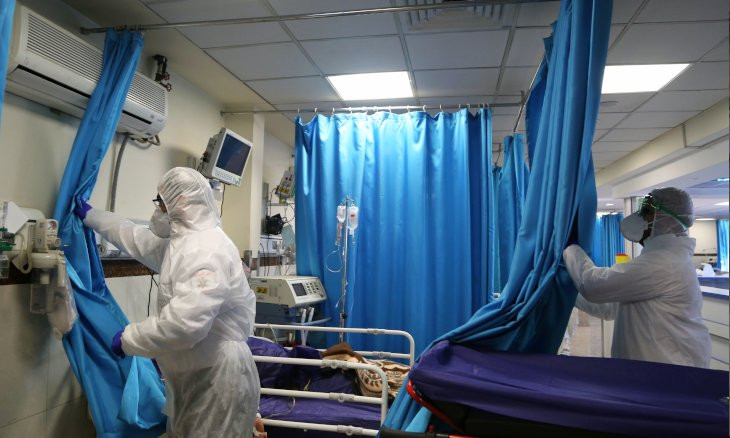 Turkey's new COVID cases surpass 1,500, highest since mid-June
The government earlier this month delayed plans to reopen schools, as doctors warned of rising infection rates throughout the country.
Schools were initially scheduled to open Aug. 31, but Education Minister Ziya Selçuk announced on Aug. 12 that students will instead take online courses starting on this date. He also announced that schools will start to reopen on Sept. 21 in a gradual transition to in-person education.
Turkey registers 1,313 new cases, 20 more fatalities from virus
Meanwhile, Turkey on Aug. 26 confirmed 1,313 new cases of the virus, bringing the tally to 262,507. Health Minister Fahrettin Koca announced on Twitter that the death toll in the country reached 6,183, as 20 more people lost their lives.
Of those infected, 7.4% suffer from pneumonia. Koca said the number of patients in critical condition had increased to 841.
"We had to take special precautions for some our provinces. If we comply with the measures, we can succeed," Koca said, referring to a recent ban imposed on circumcision feasts, henna nights and engagement parties in Turkey's 14 provinces.
Bugün 100 binden fazla test yaptık. Bu testler sonucunda 1.313 yeni hastamız var. Bazı illerimizde özel tedbirler almak zorunda kaldık. Tedbirlere birlikte uyarsak başarılı olabiliriz. Sonunda yenilen virüs olacak. https://t.co/RVlhe7786O pic.twitter.com/O08g5t0swZ

— Dr. Fahrettin Koca (@drfahrettinkoca) August 26, 2020