Istanbul air pollution spikes 38 pct in less than one month of 'normalization'
Air pollution in Istanbul increased by some 38 percent since the start of the "normalization" process on June 1. Air pollution had dropped significantly during the COVID-19 isolation when a nearby mountain peak became visible, providing rare views.
Duvar English
Air pollution went back up by 38 percent in Istanbul in less than one month of "normalization," meaning the reopening of businesses, resuming public transportation operations and lifting curfews.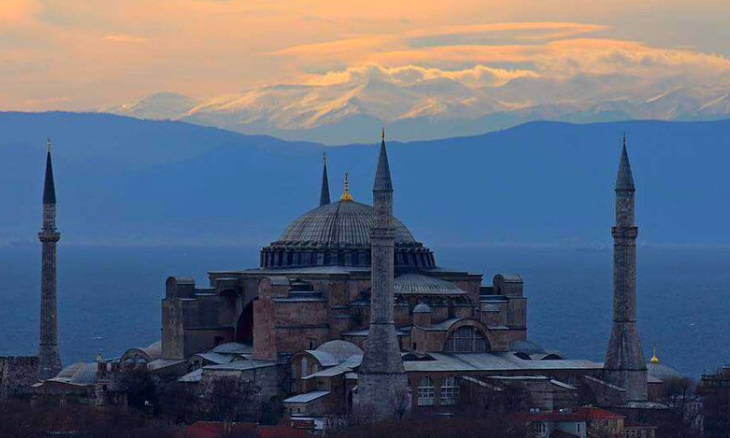 During the mandatory COVID-19 isolation, air pollution in the metropolitan had dropped, and the nearby Uludağ became visible, providing rare views.
Meteorological engineering lecturer at Istanbul Technical University (İTÜ), Prof. Hüseyin Toros noted that Istanbulites' diminished use of transportation had decreased greenhouse gas emissions and contributed to the drop in air pollution during March, April and May.
One of the major air pollutants, nitrogen dioxide is released into the atmosphere through the use of fossil fuels, Toros said, adding that motored vehicles, industrial production and energy facilities were the biggest producers of the toxic gas.
"Nitrogen dioxide can weaken immunity against eye and respiratory diseases, as well as lung infections," Toros said. "Especially during this time when we're battling coronavirus, good air quality is essential for our health."
Peaks of Mount Uludağ visible from Istanbul as pollution drops amid coronavirus lockdown
Toros noted the importance of renewable energy sources like hydroelectric, wind energy, solar power and geothermal energy, as well as encouraging environmentally-friendly transportation through safe biking and walking routes.
"We have to provide sustainability and try to use clean technologies in industrial production," Toros said. "We need to reduce waste and recycle, reuse or repurpose the waste we create."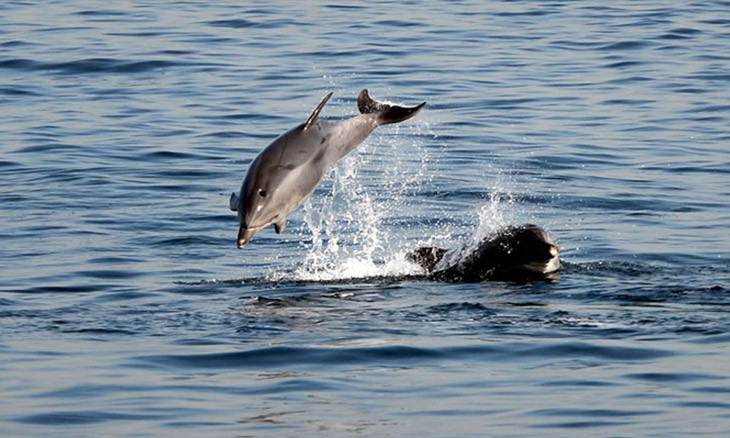 Dolphins return to Istanbul coast when abandoned due to COVID-19