Turkish gov't violates shorelines law with holiday resorts on southeastern Van Lake
Turkey's government agencies are violating shorelines law by building holiday resorts on the banks of southeastern Van Lake, a local environmental activist said. Law mandates that beaches and shorelines are used for the public good, with the natural character of the site in mind.
Duvar English
Government agencies including the governor's office, police and local mufti's office violate shorelines law on the southeastern Van Lake by building holiday resorts on the banks, Van Environmental Association Chair Ali Kalçık said.
"If there's a Van Lake protection law, they can't occupy it like this. That's why they won't create legislation," Kalçık said.
Noting that the resorts are close to residential areas around the lake, Kalçık said the local cement factory, the highways directorate and the water directorate had facilities on Van Lake.
While the areas that aren't occupied by construction belongs to private companies, use of much of this land requires payment.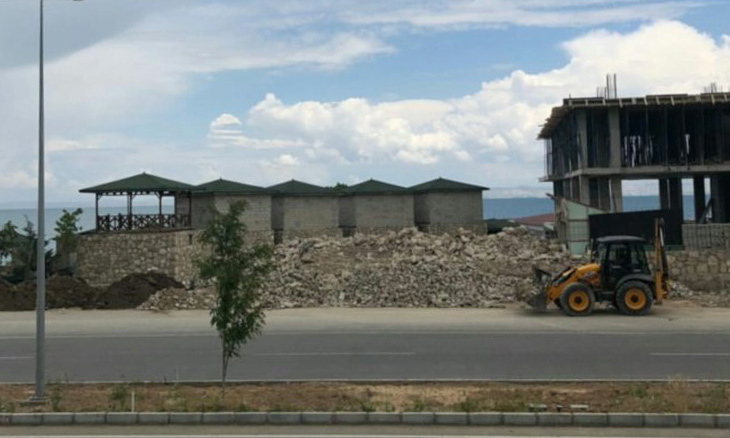 "Van Lake is closed off to the people and creatures of Van. Nature offers water to everyone but Van residents can't access their right."
Noting the presence of three or four streams in the province, Kalçık said literally tons of domestic waste is dumped into the water every month.
Meanwhile, the activist says that the local State Hydraulic Works (DSI) directorate doesn't do a good enough job of cleaning the lake.
"When you walk around the beach, it's covered in trash, plastic bags and bottles."
"Beaches of the sea, natural or manmade lakes and streams, as well as shorelines that are a continuation of these beaches, are mandated to be used by prioritizing their natural and cultural character and by benefiting the public good," Shorelines Law Bill 3621 says.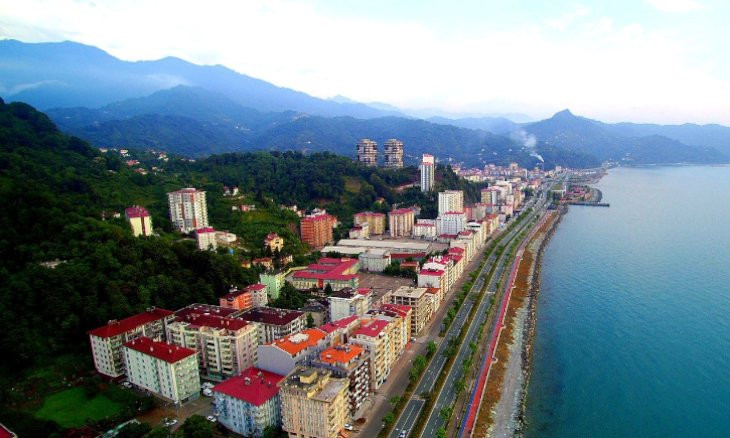 Further land reclamation planned for Hopa coastline despite environmental concerns