Thousands of dead fish repeatedly wash up on shore in suburban Istanbul lake
Thousands of dead fish washed up on shore in Istanbul's suburban Küçükçekmece Lake, which has happened before, but never as bad as on June 28. Locals think that the mass deaths are caused by waste from nearby factories.
Duvar English
Thousands of fish washed up on shore in Istanbul's Küçükçekmece Lake on, a recurring phenomenon that officials and locals both say manifested worse on June 28.
Istanbul Agriculture and Forestry Director Ahmet Yavuz Karaca said that they sent samples from the water and from the dead animals to determine the cause of death.
"Something similar happened a few months ago but we can say there are more deaths this time," Karaca said.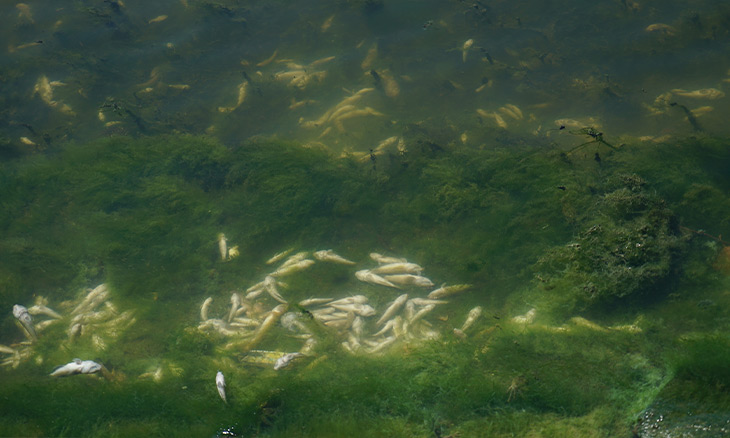 Meanwhile, Environment and Urbanization Ministry said that they would prevent mass fish deaths as soon as they identify the cause and would take legal action against anyone responsible.
While the director noted local fishermen have observed fish deaths in the lake before, he added that some try to get struggling fish ashore back to the water to save them.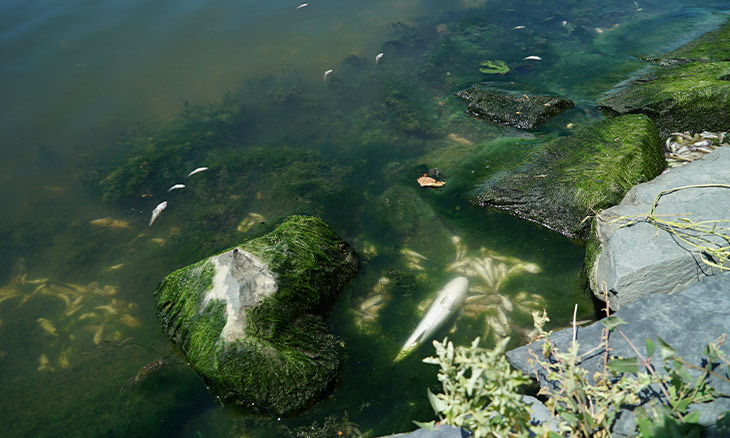 Osman Seyhan is a fisherman who came to the lake to rescue fish before he even had his breakfast, and he thinks that more have been dying recently.
"There used to be tons of species here. Now there's no more life in the water. Not even the crabs will go in anymore."
Seyhan said that the deaths have never been more than they were in 2020 and urged officials to clean the water for the sake of local women and children who swim in nearby beaches that a stream from the lake flows toward.
"We've tried to warn them, but they won't listen. We had a pitch black dog. It went into the water and came out brown."
Fisherman Emin Şence said that the cause of mass fish deaths is the pollution and low oxygen levels in the lake, adding that the lake needs to be cleaned.
"All our fish are starting to die. The nearby factories' waste has part in that. The lake's turned into clay, it's like a swamp. When there's strong winds and rains the dirt at the bottom rises up and affects the fish," Şence said.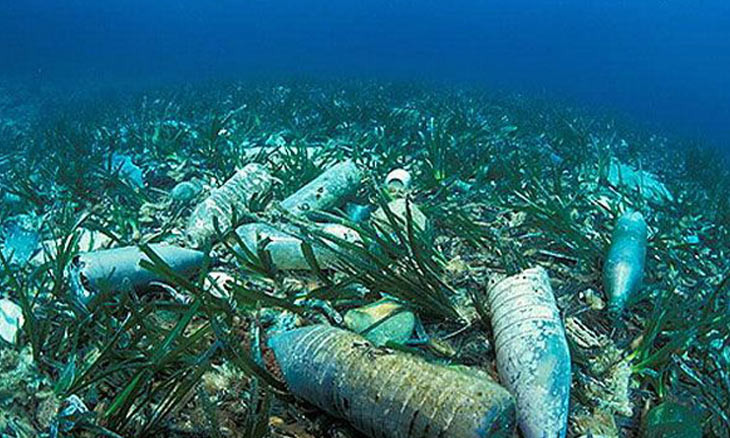 Istanbul diver reveals COVID-19 pollution in the Bosphorus' waters