Istanbul's Galata Tower renovation put on pause for common swift babies
Renovation work on Istanbul's iconic Galata Tower's exterior was paused to protect the hatching common swift babies. The decision followed a petition with over 11,000 signatures and complaints from non-governmental organizations.
Duvar English
The renovation of Istanbul's iconic Galata Tower's exterior was placed on hold to protect the common swifts during their hatching season, Culture and Tourism Minister Mehmet Nuri Ersoy said in a tweet on July 6.
The decision to pause the work to transform Galata Tower into a museum followed a petition to protect common swifts, their eggs and their babies, and an official complaint to the ministry.
Galata Kulesi'nde yürütülen müzeleştirme çalışması sırasında ebabil kuşlarına duyarsız kalamazdık. Kulenin dış bakımına kuşların göçme vaktine kadar ara veriyoruz. Ayrıca müzede Galata'nın kuşları için özel bir bölüm de olacak.

Hassasiyet gösteren herkese teşekkür ediyorum.

— Mehmet Nuri Ersoy (@MehmetNuriErsoy) July 6, 2020
"We're pausing the exterior work on the tower until it's time for the birds to migrate. The museum will also have a special section about Galata's birds," Ersoy said in his tweet.
Turkey's Foundations General Directorate said that the restoration work would resume in the fall since baby birds were still hatching in the small holes on the exterior of the tower.
"The existing birds nests will be preserved as they are," the official statement from the directorate said. "Galata will continue to be the home of birds."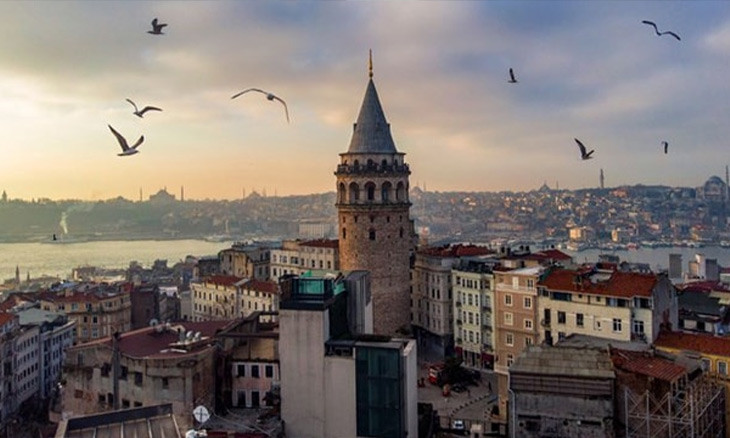 Istanbul's iconic Galata Tower to be turned into a museum
The change.org petition had noted that the presence of renovation work and visitors at the tower was likely to scare away parent birds, scare the baby birds off of their nests or their starvation without parents.
While the petition received over 11,500 signatures until July 7, the Istanbul Bar Association's Animal Rights Center and a non-governmental organization named Simurg Bird Nest Association had also applied to the ministry and the presidency to halt renovations.
Galata Tower's ownership and management was recently transferred from main opposition Republican People's Party (CHP)-led Istanbul Municipality to the Culture and Tourism Ministry.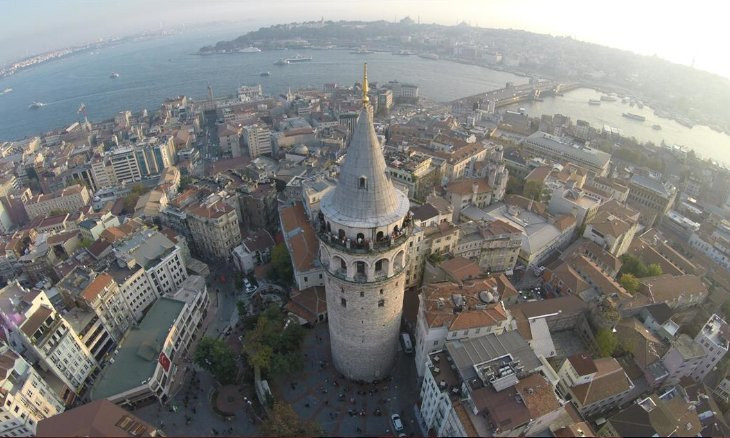 Ministry to take over operation of Galata Tower from Istanbul municipality