Fire scorches through hundreds of hectares in northwest Turkey
A fire that broke out in the northwestern province of Çanakkale scorched through 450 hectares of land, which included farm land as well as forest.
Duvar English
A fire that broke out in Turkey's northwestern Çanakkale province on July 6 scorched through 450 hectares of land.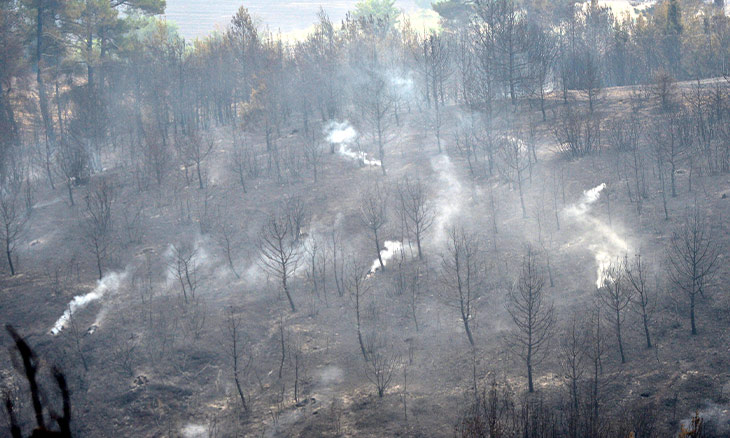 The area affected by the blaze included farm land, as well as forests.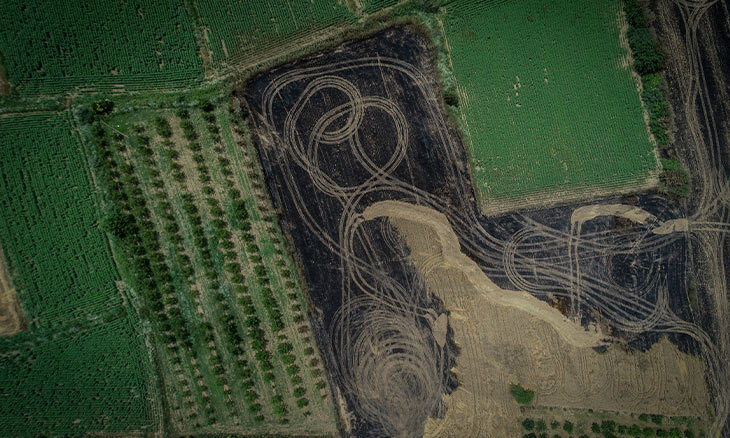 Forestry General Director Bekir Karacabey said that the directorate would subsidize local agriculture workers to continue their operations.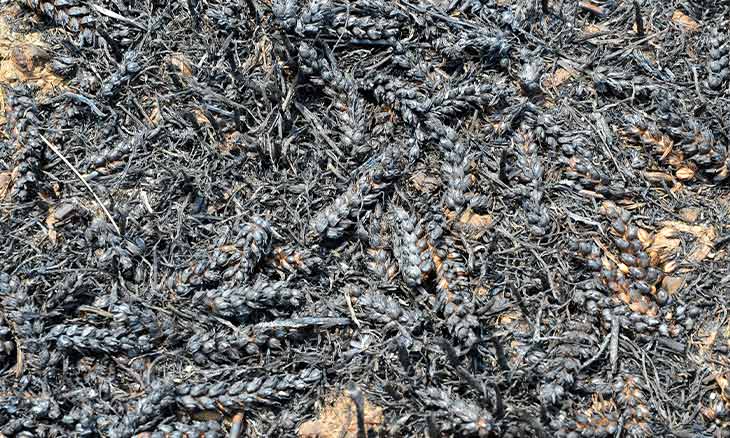 No casualties have been reported so far, which erupted in Gelibolu district, Agriculture and Forestry Minister Bekir Pakdemirli said on July 7.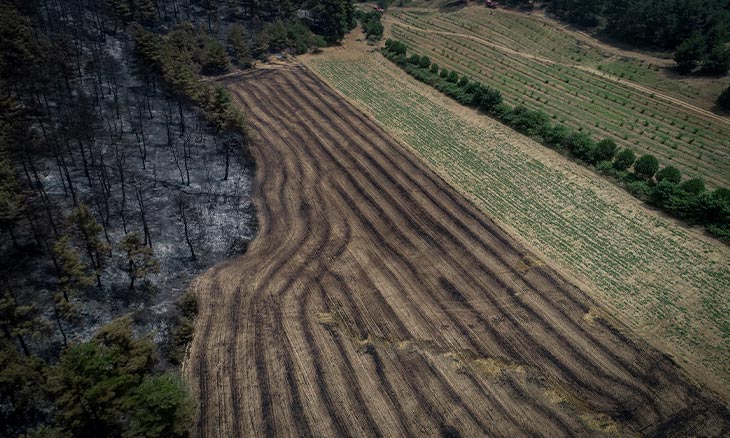 "It is gratifying that there is no loss of life. There are damages that we see in effected areas," Pakdemirli said.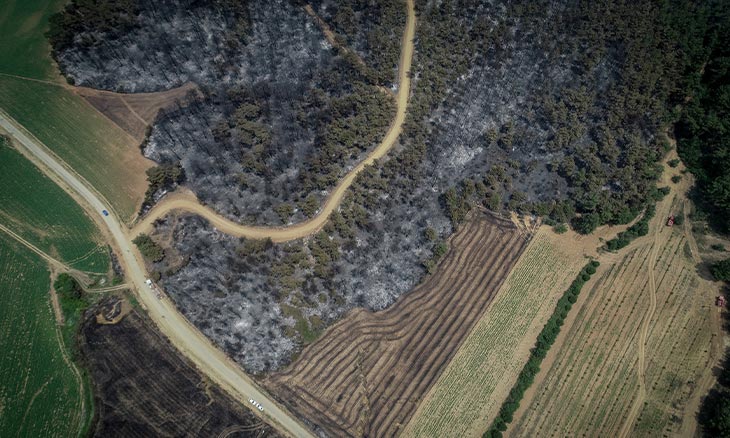 Although the cause of the fire is unknown, it is thought to have erupted due to human error, the minister added.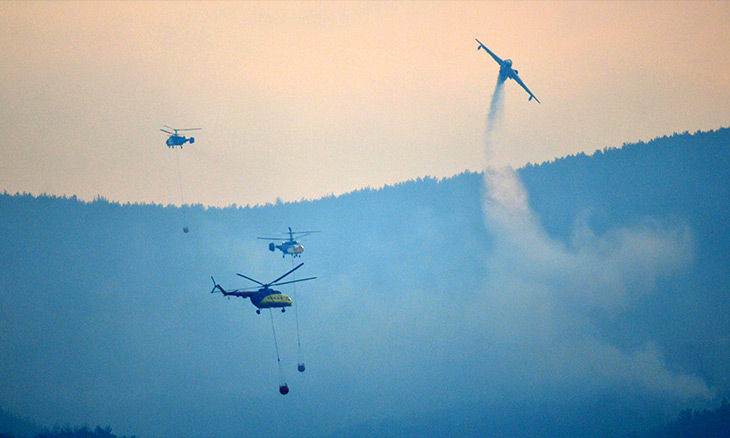 Maritime traffic in the Dardanelles, a strait in Çanakkale remains suspended due to the fire.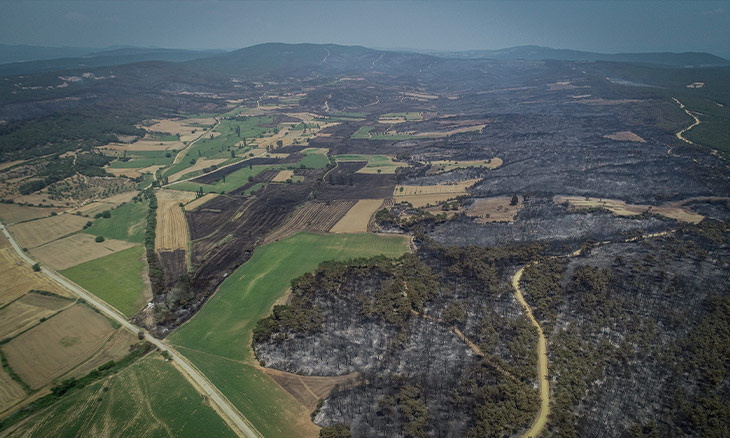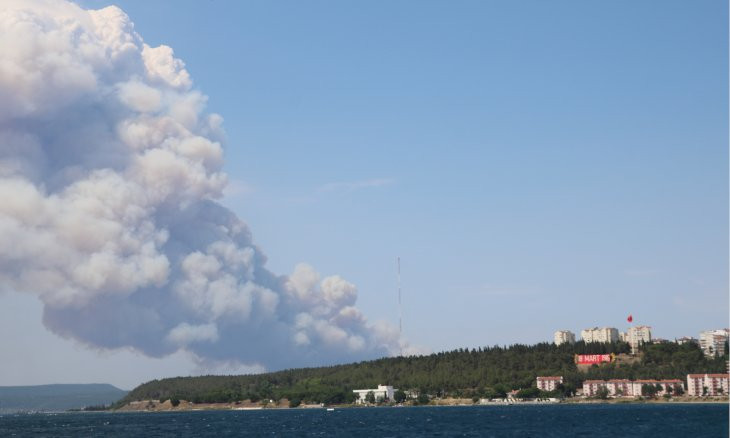 Çanakkale Strait closed to maritime traffic due to forest fire on Gallipoli peninsula