Neighborhood heads unite against Tavas power plant in western Turkey
A group of neighborhood heads in the western province of Denizli formed a platform to resist the construction of a power plant on local farming land. The designed project would devastate about 400,000 square-meters of agricultural land, said the platform spokesman.
Osman Çaklı / DUVAR
A group of 24 neighborhood heads in the western province Denizli formed a platform to protest the construction of a geothermal power plant that would take away agricultural land from the locals.
Named after the geographic area its located in, the Tavas Plane Geothermal Platform was formed to resist a plant "in a region that's never had air or water pollution," spokesman and geological engineer Bahtiyar Kolçir said.
Noting the importance of clean natural resources to the locals, who mostly make a living through agriculture or farming.
"The existence of a power plant in agricultural land means that you're taking away peoples' livelihoods," Kolçir said.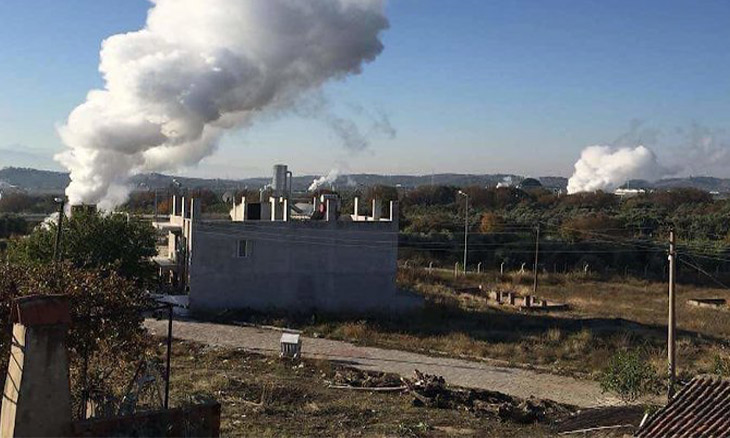 The designed power plant would have 40 boreholes, which would each pollute about 10,000 square meters, the spokesman said.
"That means the destruction of 400,000 square-meters of agricultural land."
The platform's first move was to appeal a recent decision by the Environment and Urbanization Ministry that the power plant project didn't require an environmental impact report.
Spokesman Kolçir said that the platform wasn't against renewable energy, but that the production conditions should be well-regulated.
"Companies will release underground fluids that they extract with high temperatures into ground streams instead of pumping it back underground," Kolçir said.
"If they do it properly, it'll minimize the damage even if it doesn't make it disappear."
Meanwhile, main opposition Republican People's Party (CHP) Denizli Deputy and CHP Assistant Director of Environmental Rights Gülizar Biçer Karaca slammed the government's agricultural policies.
Karaca said that the government was reluctant about food security, which is why CHP would be vigilant about it.
"Those who are fed special foods at the palace have no connection to the people anymore," Karaca said.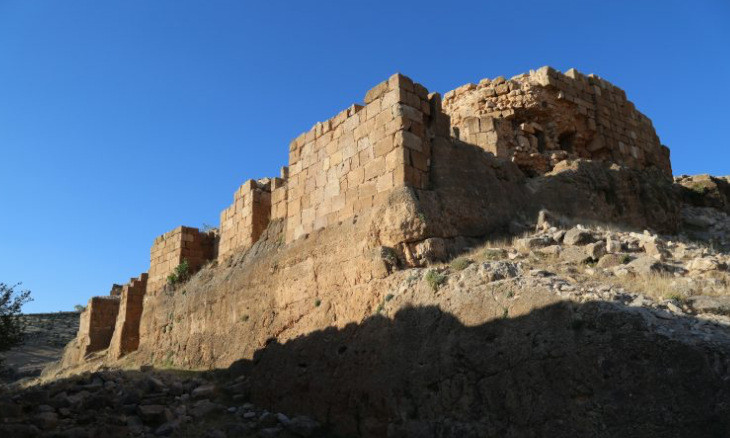 Wind energy plant threatens historic Rabat Castle in Mardin