Aegean bay Gökova will 'cease to exist' amid rezoning for construction, mayor warns
One of the Turkish Aegean Riviera's most pristine areas, Gökova Bay was rezoned to allow construction along with nearby Marmaris and Milas. Muğla Mayor Osman Gürün said that the rezoning threatens construction of 25,000 hectares of land, and that the are would effectively "cease to exist."
Duvar English
Turkey's Environment and Urbanization Ministry re-zoned about 25,000 hectares of land in one of the Aegean's most pristine areas, Gökova Bay, to allow construction and devastating locals with the threat of natural destruction, daily Sözcü reported on Sept. 25.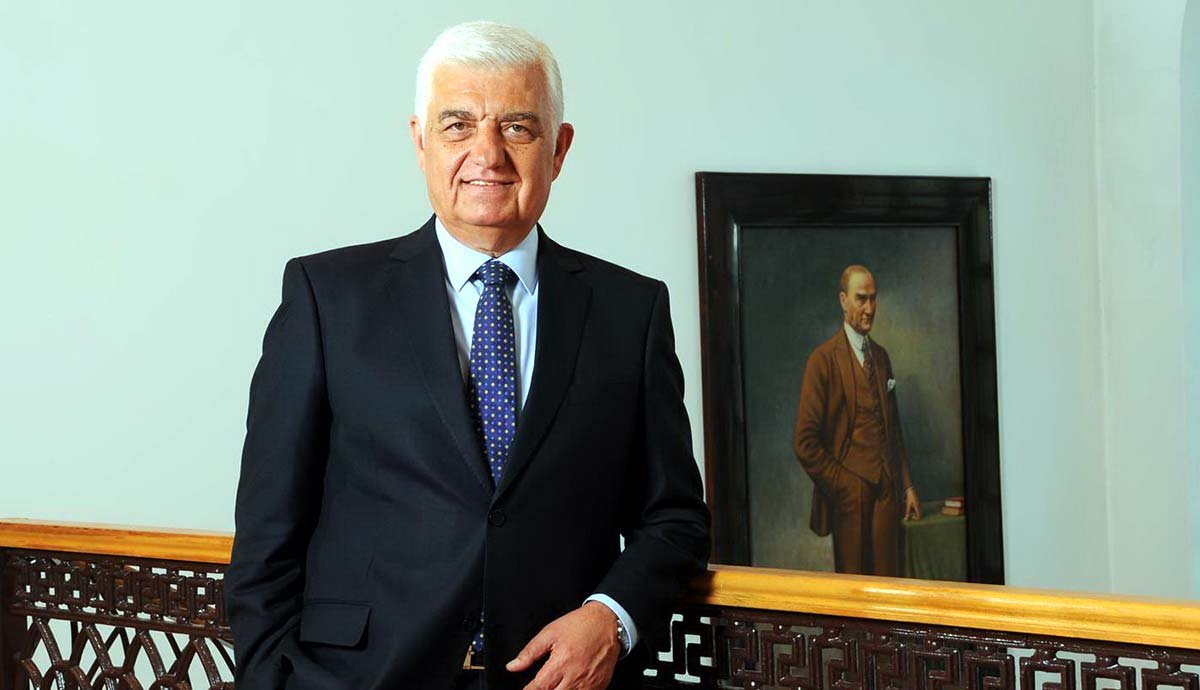 Muğla Mayor Osman Gürün noted that local government have appealed to the rezoning of the bay, along with nearby Marmaris, Milas and Ula districts that are among the top vacation destinations in Turkey's Aegean Riviera.
Tha mayor said that the re-zoning that allows construction in the bay could result in a complete reshaping of the area's natural landscape.
"They could build 60 to 70 marinas in the bay, hotels... The Gökova Bay would cease to exist," Gürün said.
The mayor added that construction on the bay would also hurt marine tourism, as the Aegean Riviera is the top destination for cruises, dubbed "blue cruises."
"They even included the sea in the rezoning to permit construction of docks. I don't even want to picture it," the mayor said.
Although the municipality has initiated legal proceedings to combat construction and appealed to even the presidency about them, they haven't received any response, the mayor said.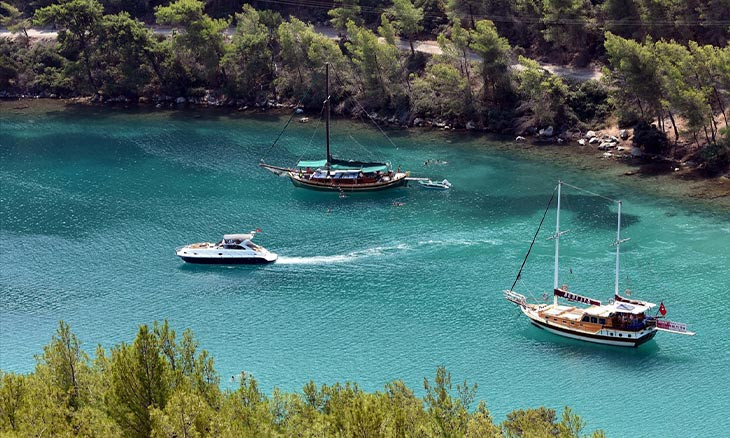 Turkey to lift COVID-19 bans on commercial yachts, sailboats in its waters