Construction on Turkey's iconic Mount Nemrut 'a betrayal to nature'
A committee of main opposition CHP politicians said that the construction of a visitors' center on southeast Turkey's iconic Mount Nemrut was a betrayal to nature. The CHP committee noted that the site was pending assignment as a UNESCO geopark and that the construction was putting it in jeopardy.
Sinan Aygül / DUVAR
A construction carried out on eastern Turkey's iconic Mount Nemrut is a "betrayal to nature," a committee from the main opposition Republican People's Party (CHP) said.
Commissioned on the natural protection area on Mount Nemrut by southeastern Van's Nature and National Parks Protection Directorate, the construction is for public bathrooms and a visitor's center.
Although construction had been suspended by the governor's office upon public concern for the natural and archaeological assets on the mountain, it resumed as the directorate overrode the ruling.
CHP İzmir Deputy Mahir Polat said that it was his first visit to Mount Nemrut and the nearby crater lake, and that he was "mesmerized by the natural beauty."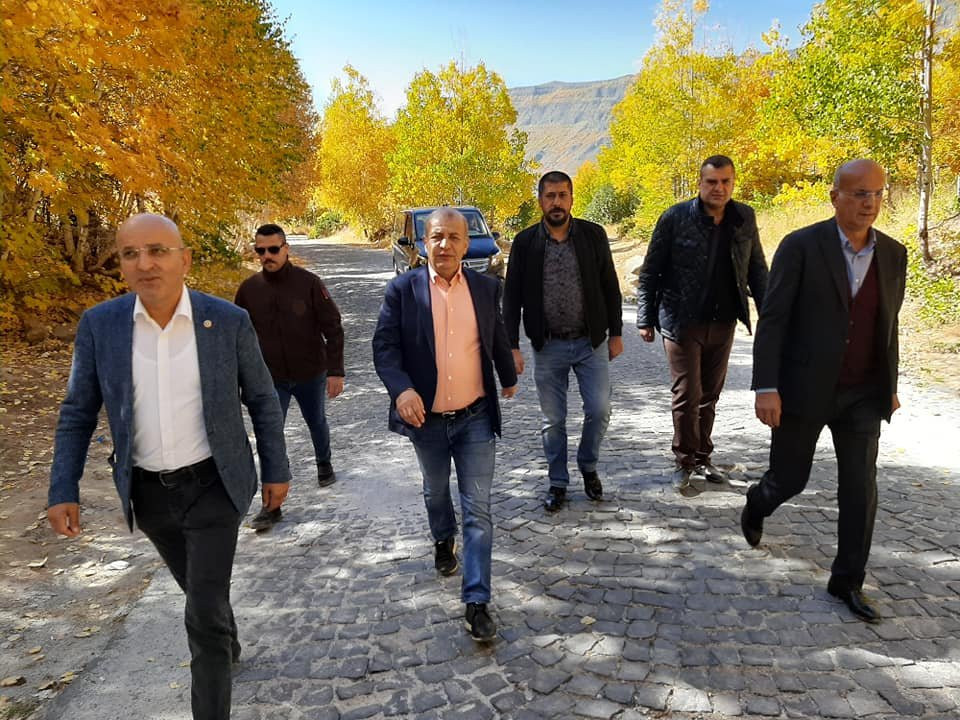 "They could build a structure that would be coherent with the nature instead of concrete. [Concrete] is a betrayal to nature," Polat said.
CHP Bitlis Deputy Veysi Uyanık noted that Mount Nemrut could be rezoned to remove its natural protection area status, risking interrupting the site's appointment as a UNESCO geopark, which would boost tourism and benefit the economy.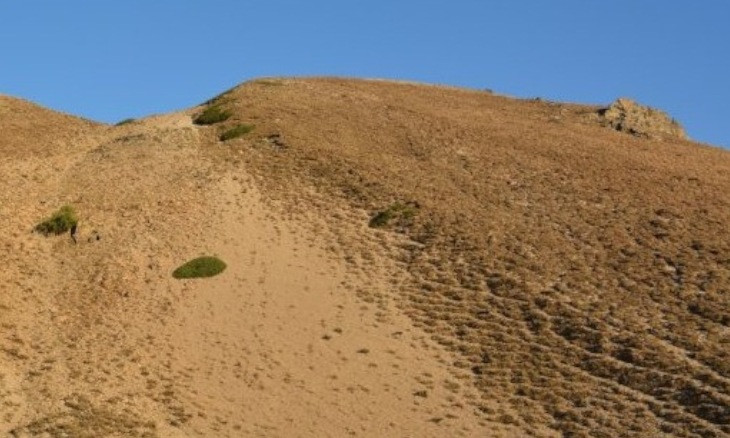 Bursts of steam rising from Mount Nemrut raise concern