Construction starts on green space, emergency meeting spot in downtown Istanbul
One of downtown Istanbul's last remaining green spaces was rezoned to allow construction despite the protest of locals. Also designated as an emergency meeting point, the green space was permitted for the construction of a 10-story building.
Aynur Tekin / DUVAR
One of the last remaining green spaces in Istanbul, Marmara University's campus in high-brow Nişantaşı district, was re-zoned to allow construction.
"They're going to build a housing complex in the middle of our neighborhood and cut out our air," said Selma Yamut, a 45-year resident of the area.
The area measuring around 26,000 square-meters is also the only emergency meeting spot in the district, a mandatory allocation for all neighborhoods in Istanbul due to the high risk of earthquakes.
Residents of the area appealed the rezoning of the area, but failed to stop a permit for the construction of a 10-story building.
However, the surrounding buildings in the area are as tall as five to six floors, meaning that the new construction will overshadow existing homes.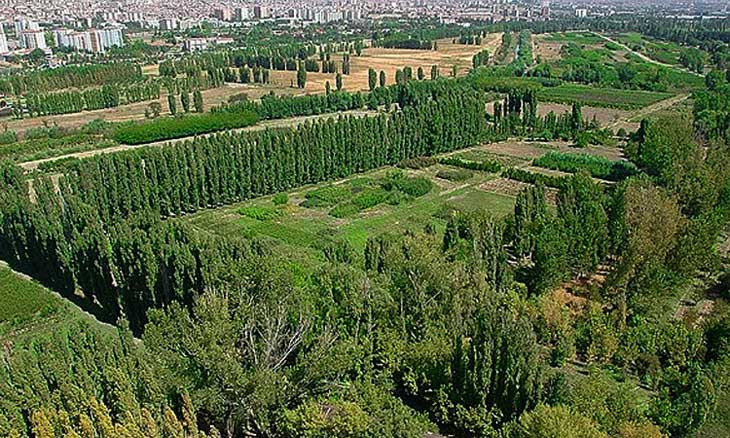 Architects win another victory in legal battle to prevent construction on Ankara's iconic forest farm