FBI launches investigation against New York mayor over Turkish House building: Report
The New York Times reported that the FBI launched an investigation against New York Mayor Eric Adams over allegations of pressuring the city officials to authorize the opening of the Turkish House building, where the Consulate General of Turkey is also located.
Duvar English
The United States (U.S.) daily New York Times (NYT) reported that Eric Adams, the Democratic Party mayor of New York City, pressured city officials to authorize the opening of the Turkish House skyscraper where the Turkish Consulate General is located.
Federal authorities have been investigating whether Mayor Adams pressured the city's fire department to approve the building despite safety concerns weeks before he was elected, three sources familiar with the matter told NYT.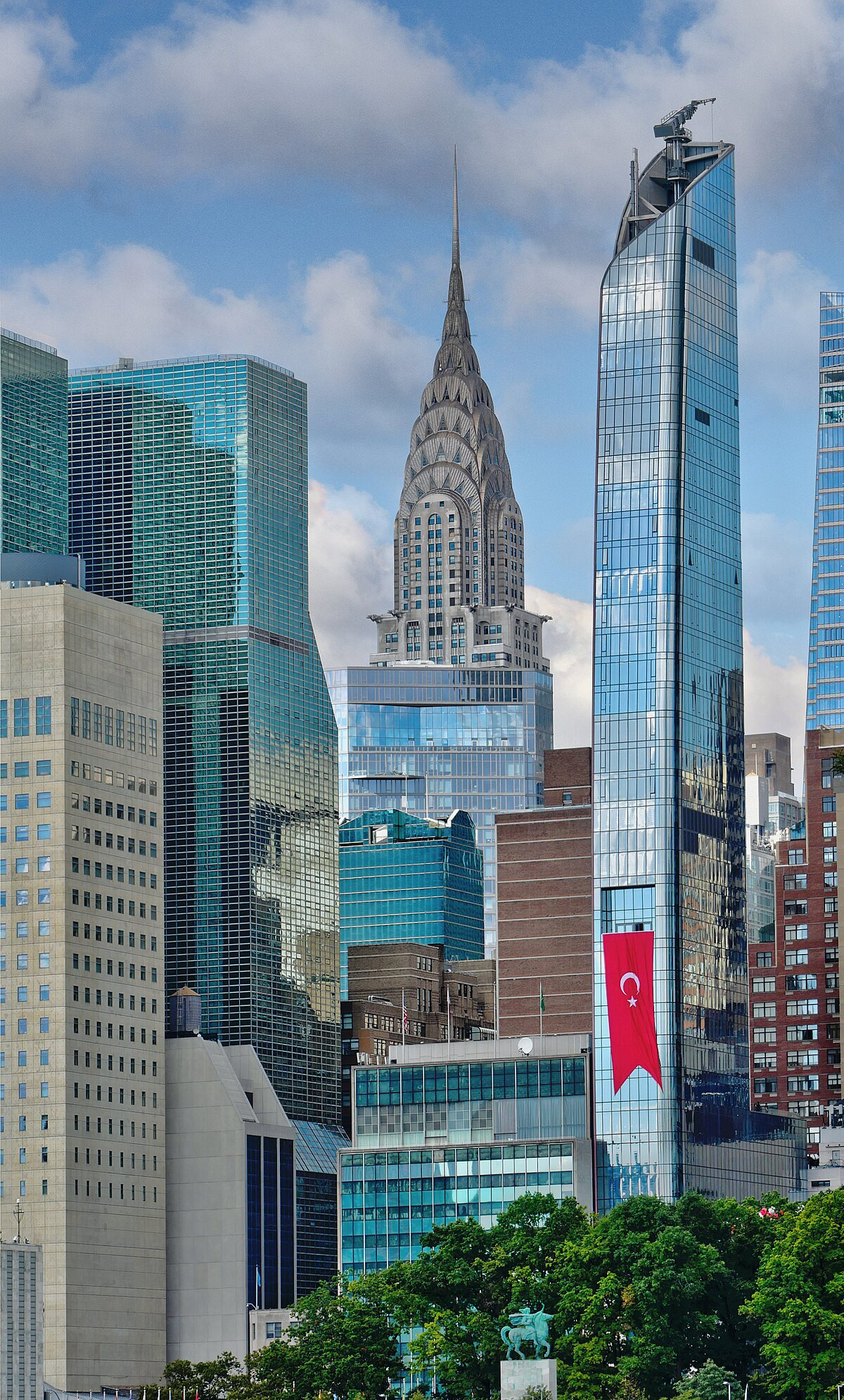 According to the reports, Adams, who won the Democratic Party primary in July, contacted then-Fire Commissioner Daniel A. Nigro in late summer 2021 and asked him to allow the Turkish government to occupy the building at least temporarily.
The building had not yet been opened at this time as the fire brigade authorities had not authorized the opening of the building citing safety issues.
Adams' intervention has been inquired by The Federal Bureau of Investigation (FBI) and federal prosecutors in Manhattan as part of the wider investigation into alleged illegal donations from the Turkish government.
Adams' mobile phones and tablet were seized on Nov. 6 as part of the investigation. Sources told the NYT that the FBI has asked fire department officials about Adams' role in the issue related to the Turkish House building.
Federal prosecutors and the FBI have been conducting a comprehensive public corruption investigation to determine if the mayor's 2021 election campaign collaborated with the Turkish government to receive illegal foreign donations, as revealed in a search warrant obtained by NYT in early November.
Adams said in a statement on Nov. 11 via his campaign spokesperson that part of his role as Brooklyn borough president was to "notify government agencies of issues on behalf of constituents and constituencies." He added, "I have not been accused of wrongdoing and I will continue to cooperate with investigators."
According to the NYT, Addams was still serving as the Brooklyn borough president when he contacted the Fire Department. According to the Daily his jurisdiction did not extend to Manhattan, where the Turkish House building is located.
The NYT also reported that some of the expenses of Adams' visit to Turkey in 2015, when he was still the Brooklyn borough president, were paid by the Consulate General of Turkey.