Former CHP senior says Kılıçdaroğlu was behind Erdoğan in polls prior to elections
Former CHP deputy leader Onursal Adıgüzel has stated that opinion polls were showing President Erdoğan and CHP leader Kılıçdaroğlu neck-and-neck in the presidential race, contrary to what some CHP figures suggested. Adıgüzel said that Kılıçdaroğlu was behind Erdoğan in some of the surveys conducted by the CHP in January but the party management ignored them "despite many inquiries."
Duvar English
Turkish main opposition Republican People's Party (CHP) Party Assembly member and former Deputy Chair of Information and Communication Technologies Onursal Adıgüzel has stated that party leader and presidential candidate Kemal Kılıçdaroğlu was behind Recep Tayyip Erdoğan in some of the polls conducted by the CHP in January as opposed to what some CHP figures suggested.
"In the surveys conducted in January by many survey companies to which the CHP subscribed, and in the individual surveys we received, there were many results showing that the election results were actually neck-and-neck (between Kılıçdaroğlu and Erdoğan). But the party management ignored them despite many inquiries," Adıgüzel said in an interview with the online news outlet Diken.
"Some people (within the CHP) objected very seriously (to Kılıçdaroğlu's candidacy). Do a little research today, look at the survey results in Turkey for January. Then compare it with the election results and you will understand very clearly what I mean. In fact, there were many polls that are very close to the election results," Adıgüzel added.
Adıgüzel resigned from his post within the CHP after the first round of the presidential election amid criticisms that the CHP's election data system was not working properly.
In the interview, Adıgüzel said there was no problem with the system and "Data came slowly from the party organization. As of 9.30 p.m., data had come from a total of 50 percent of the ballot boxes in Istanbul. The responsibility lies with the deputy chair responsible for the party organization. We did our job very well, but we were punished."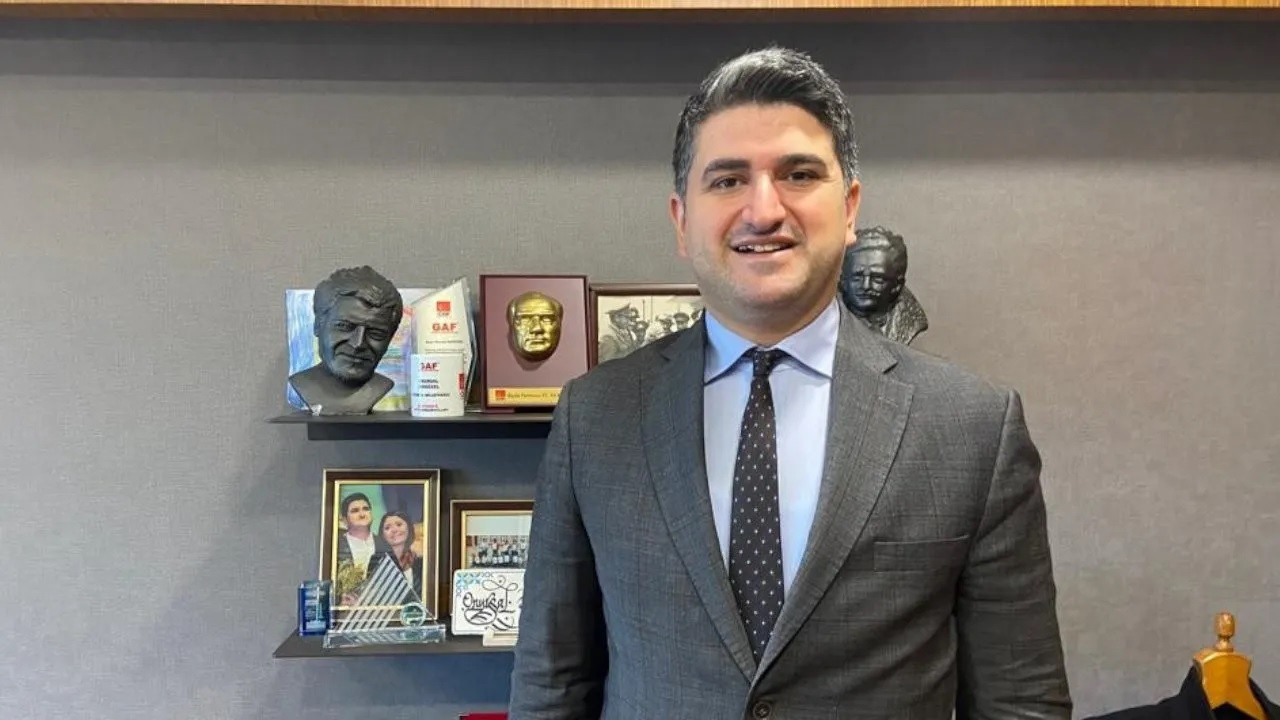 Nation Alliance's joint candidate Kılıçdaroğlu lost the presidential election against Recep Tayyip Erdoğan by receiving 47.82 percent of the votes in the second round of the race on May 28.
Some CHP executives claimed before the election that Kılıçdaroğlu was "well ahead of Erdoğan" in the polls, even reaching up to 60 percent.
Eren Erdem, who was appointed as CHP Deputy Chair of Social Media after the electoral defeat, stated prior to the elections that "even a can of coke" would receive votes close to Erdoğan. "I did some survey research. If a can of coke is the candidate against Erdoğan, which one would you vote for? Can of coke received 48.7 percent. I had it done sir, I paid money," Erdem said, which drew ire among the opposition voters after the elections.
CHP's then-group deputy chair Engin Altay, on the other hand, told TV100 during a live broadcast in November that "The election can be won with anyone against Tayyip Erdoğan. With Kemal Kılıçdaroğlu, (it can be won much easier). It's that simple."
Opposition İYİ (Good) Party leader Akşener on March 3 publicly rejected Kılıçdaroğlu's presidential candidacy despite other parties in the Nation Alliance agreeing upon him, saying his candidacy is being imposed on the İYİ Party. She said she was supporting CHP Istanbul Mayor Ekrem İmamoğlu and CHP Ankara Mayor Mansur Yavaş as candidates amid polls indicating they could perform better against President Recep Tayyip Erdoğan.
She later returned to the alliance after the leaders agreed upon the vice presidencies of İmamoğlu and Yavaş.