Founding member says Turkey's ruling AKP 'run by enslavement culture,' quits membership
A founding member of the ruling Justice and Development Party (AKP) has said that the organization is run by enslavement and obedience. Noting that nobody in the party could express their thoughts out of the fear of chairman Recep Tayyip Erdoğan, the deputy likened the party to a tribe.
Duvar English
Founding member of the ruling Justice and Development Party (AKP) Kemal Albayrak announced his resignation from the party and said that it's run by a culture of enslavement, ANKA News Agency reported on Nov. 30.
Noting that the AKP came onto the political scene with a message of unity but instead led to division within the society, Albayrak, who is a former deputy, slammed the party's use of the "judiciary and state as a tool of revenge."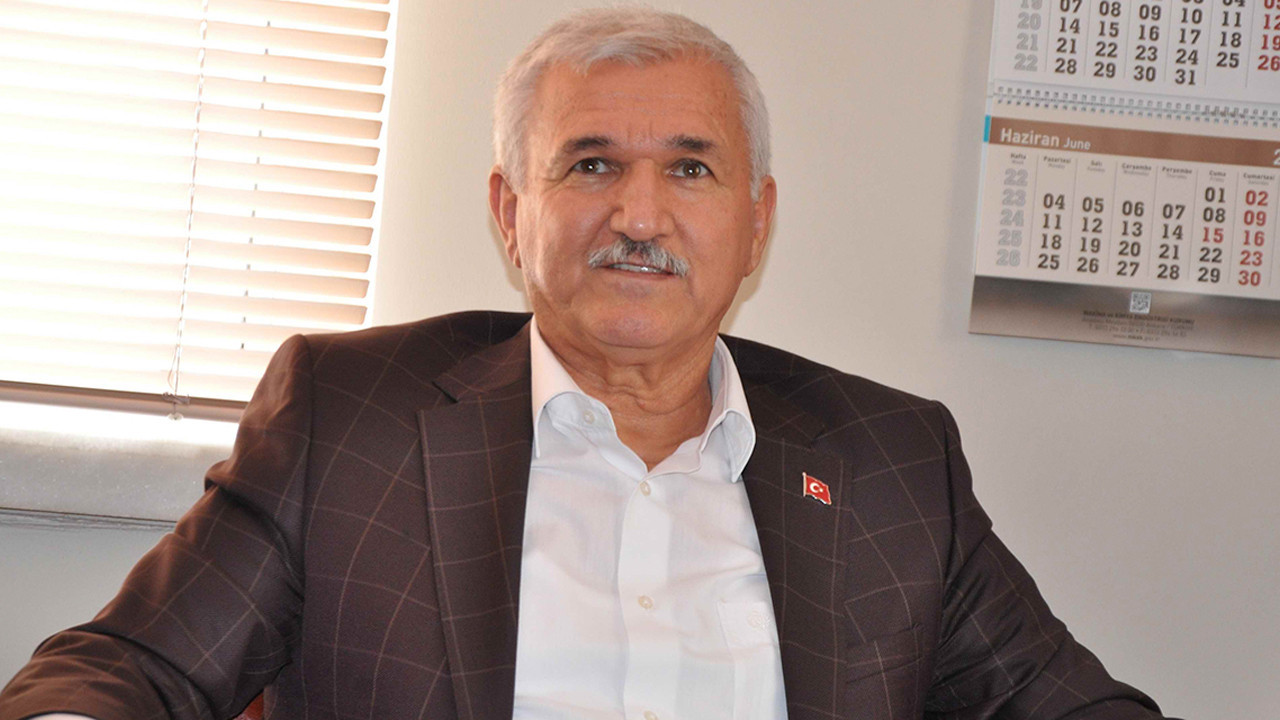 "Right and wrong can't be discussed openly within the party because there's fear. The AKP is run entirely by a system of enslavement and obedience," Albayrak said.
His remarks came a week after Bülent Arınç, an AKP heavyweight, resigned from his post as a member of the Presidential High Advisory Board following criticism from President Recep Tayyip Erdoğan.
Arınç caused controversy in AKP ranks two weeks ago when he criticized the indictments into prominent human rights activist and philanthropist Osman Kavala and Peoples' Democratic Party (HDP) former co-chair Selahattin Demirtaş.
Founders of the AKP have been abandoning and criticizing the party since last year. Two former high-level figures, Ali Babacan and Ahmet Davutoğlu, founded opposition parties upon quitting.
Albayrak noted that party members aren't allowed to criticize party leader and President Recep Tayyip Erdoğan, because "the system within the party deems the chairman holy."
Noting that the AKP government has caused the downfall of the Turkish economy, Albayrak said that 30 percent of the population has been impoverished.
"The universal rules of economics don't work in Turkey. The economy is being managed in a tribal manner."
Albayrak also slammed the inefficacy of Turkey's judicial system, noting courts' reluctance to recognize higher entities' rulings, and the unofficial proceedings that influence legal procedures.
"A state is run with its institutions and organizations, but lower courts won't recognize higher courts. One phone call can put someone in prison and another one can get them out," Albayrak said.
Albayrak also said that the administration failed to maintain national interest a priority in foreign policy, and said that the AKP government failed the test of foreign affairs.