German dentist under arrest in Turkey for 'insulting' Turkish state
A German dentist is awaiting trial in Turkey after he is accused of "insulting" the Turkish state. Kristian B. has reportedly been under arrest ever since the incident.
Duvar English
A German dentist has become stranded in Turkey after he "insulted" the Turkish state, Bild reported on Nov. 30.
Kristian B. arrived in the southern province of Antalya from Düsseldorf on Nov. 4 for a holiday and was detained after a brawl erupted at the airport.
Witnesses said that the 63-year-old dentist "insulted" the Turks and the Turkish state during the brawl while another passenger recorded the incident with their cellphone. The said passenger then gave the footage to police, who detained the German man.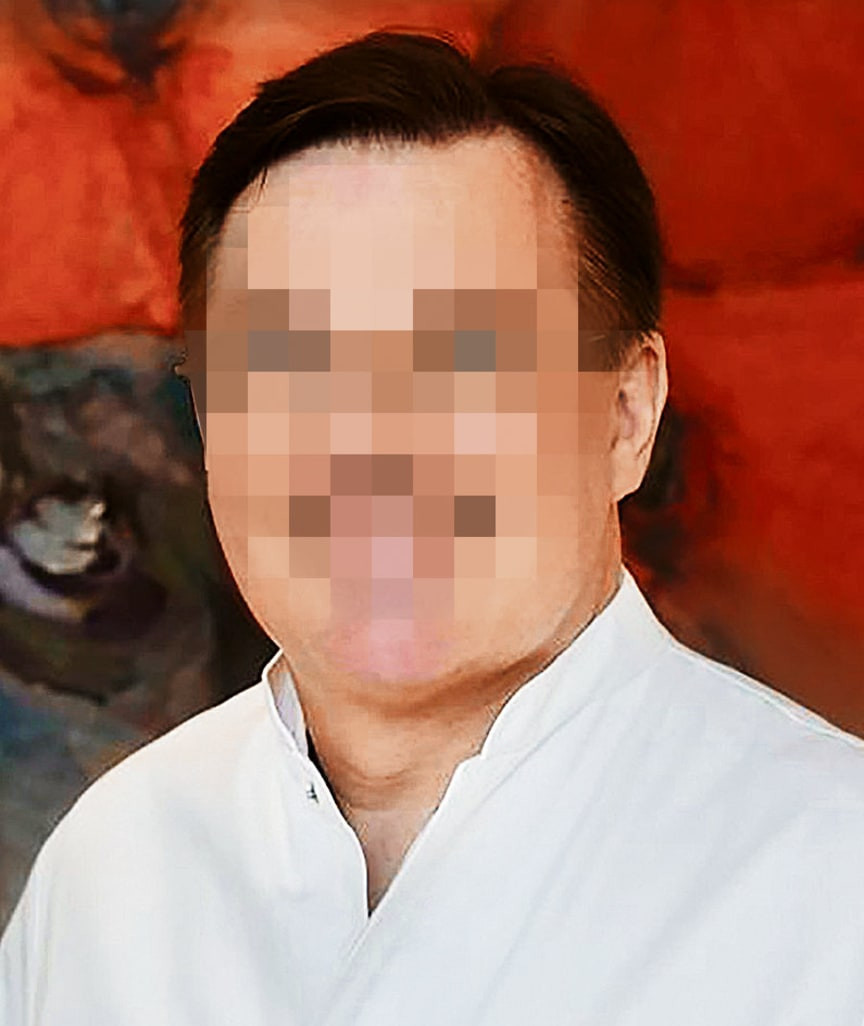 He was later arrested with a ban on traveling abroad and will be tried for "insulting the Turkish state and its bodies."
Kristian B, who faces up to four years in prison, is currently imprisoned in Antalya, ARD reported.
German Foreign Ministry officials are aware of his case, Bild said.