HDP names new co-chairs prior to transferring all operations to Green Left
The HDP will change its co-chairs at the congress to be held on Aug. 27 after handing over all activities to the Green Left Party against the risk of closure. The party's new "symbolic" co-chairs will be Sultan Özcan and Cahit Kırkazak.
Ceren Bayar / Gazete Duvar
In response to the potential threat of closure, the Peoples' Democratic Party (HDP) plans to transfer all its operations to the Green Left Party, a decision that will be formalized on Aug. 27 during the upcoming party congress in Ankara. Additionally, the party will name Sultan Özcan and Cahit Kırkazak new as new co-chairs during the same event.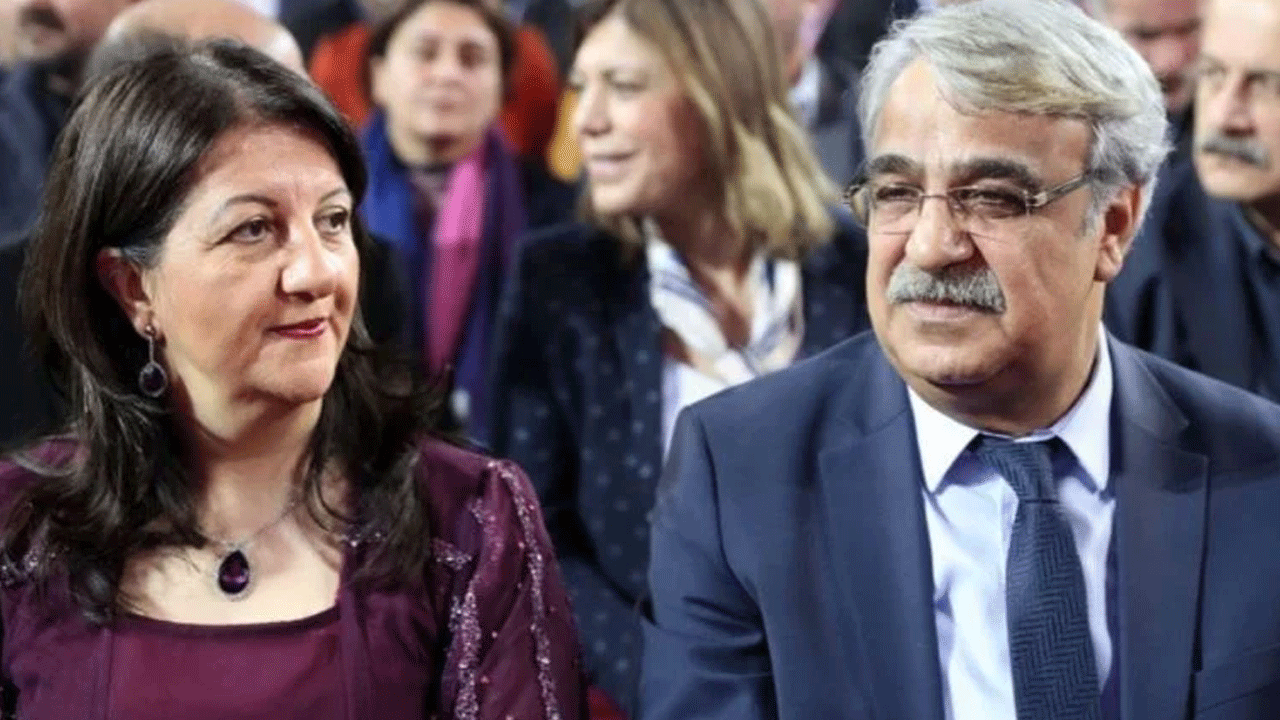 Özcan and Kırkazak will replace current co-chairs Pervin Buldan and Mithat Sancar, who announced that they will not run for party's leadership again after the elections.
However, since all the activities of the HDP will be transferred to the Green Left, the new co-chairs will have a somewhat symbolic role.
For many years, Özcan has held various positions within the HDP, most recently serving as the co-spokesperson of the Committee on Relations with NGOs and Political Parties in the party's central executive board (MYK).
Kırkazak, on the other hand, served both as one of the lawyers in the Kobanê Trial and as a member of the MYK of the Green Left Party.
What happened?
Some of the HDP's heavyweights, including former co-chairs Selahattin Demirtaş and Figen Yüksekdağ, were arrested after 2016, especially during the Kobanê Trial.
A state prosecutor filed the closure case against the HDP in March 2021, seeking the party's ban over alleged ties to the Kurdistan Workers Party (PKK), which is designated a terrorist group by Turkey, the United States, and the European Union. The HDP denies such links.
The Constitutional Court accepted the indictment against the HDP in June 2021 after a years-long crackdown under President Recep Tayyip Erdoğan's rule in which thousands of HDP members have been tried on mainly terrorism-related charges.
After these attacks and risk of closure, HDP used Green Left Party's name and logo during the 2023 elections and secured 61 seats in the parliament with the 8.82% of the votes.
(English version by Can Bodrumlu)