Majority of Turkey afraid of coronavirus but only five percent take precautions
Only 5.8 percent of Turkish citizens are taking precautions against the coronavirus outbreak that's killed more than 4,000 people worldwide since December, a poll by private Optimar Research revealed. In contrast, 76.8 percent of participants said that they were afraid of the outbreak reaching Turkey.
Duvar English
Only 5.8 percent of Turkey's population is taking precautions and preventive measures against coronavirus, a survey by private pollster Optimar Research revealed March 9.
An overwhelming majority, 94.2 percent, said that they were not taking any precautions against the virus, although 76.8 percent of participants said they were worried about the outbreak spreading to Turkey.
Of the 5.8 percent who do take precautions, some 56 percent said they avoided unsanitary and dirty settings, some 16.7 percent wear masks and 4.2 percent try to eat healthy.
A majority, 82.8 percent of participants, said that they were informed about the outbreak that has claimed 4,027 lives since its appearance in December in the Wuhan province of China.
The poll reached out to 2,883 people in 26 cities around Turkey.
Health Minister Fahrettin Koca said on March 9 that Turkey hasn't detected any cases of coronavirus. He also advised the public to avoid going outside and traveling abroad.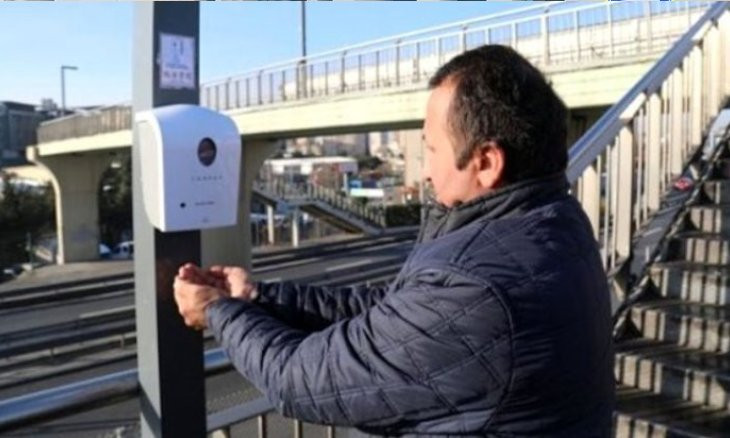 Hand sanitizer dispensers installed at metrobus stops amid coronavirus fears broken by assailants
Koca also urged Turkish citizens, especially those returning from trips abroad, to self-quarantine at home for 14 days.
Avoid crowded settings: Turkish Medical Association
The virus spreads by bodily fluids of infected persons, the Turkish Medical Association (TTB) said.
As a general precaution, everyone should avoid crowded settings and stay at least a meter away from persons who sneeze and cough, the TTB said.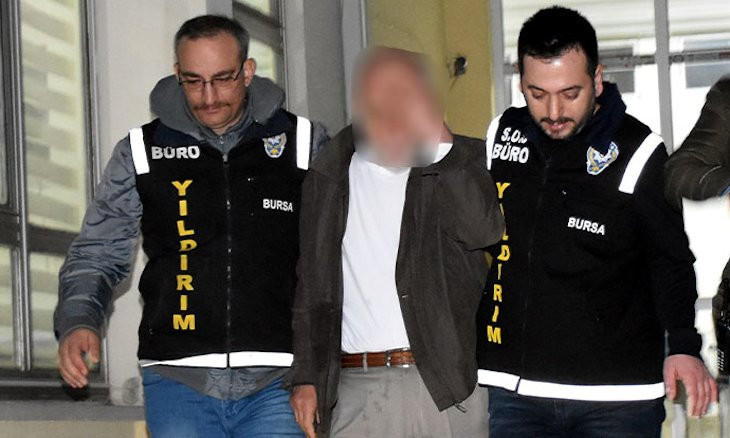 Police to take legal action on 'misleading' social media posts about coronavirus presence in Turkey
The best way to prevent contracting the virus is thoroughly washing hands and avoid touching the eyes, nose and mouth with hands.
The TTB suggests the use of medical masks for individuals who are coughing and say that it's unnecessary for healthy individuals to wear masks for protection.
Persons who have recently traveled to countries where the virus is present should immediately seek medical help in the case of a fever, cough or shortness of breath.