Coronavirus fear results in major drop in visitors to Istanbul's Grand Bazaar
The outbreak of the coronavirus has resulted in a sharp drop in the number of tourists traveling to Turkey, affecting Grand Bazaar shopkeepers. Yet for some, the most pressing concern is the lack of precaution being taken to curb the pandemic.
Hacı Bişkin / DUVAR
Istanbul's iconic Grand Bazaar usually receives 250,000 visitors in a day, but due to outbreak of the Coronavirus, the first case in Turkey of which was announced on Wednesday, the bazaar has experienced a sharp downturn.
While the Grand Bazaar is among the first stops for many tourists from a variety of European countries, this week it has been impossible to see any tourists in the bazaar except those from Arab countries. One entrance security guard we spoke with said that there hadn't been any fluctuation in the number of visitors, but the shopkeepers didn't see it that way.
"There is a 70 percent drop in visitors to the bazaar. In 2019, as shopkeepers, we bounced back somewhat. But right as this year started we witnessed a decline. There are no tourists coming from European and Asian countries. If things continue like this, we will have to close our doors," said one glassware salesman.
Rumors claiming that Turkey's first coronavirus case came from a colleague at the Grand Bazaar have also angered shopkeepers:
"Whenever something bad happens in Turkey they always say it happens first at the Grand Bazaar. There is no such thing. Due to these claims the bazaar is empty. They are making these statements on purpose," said another Grand Bazaar shopkeeper.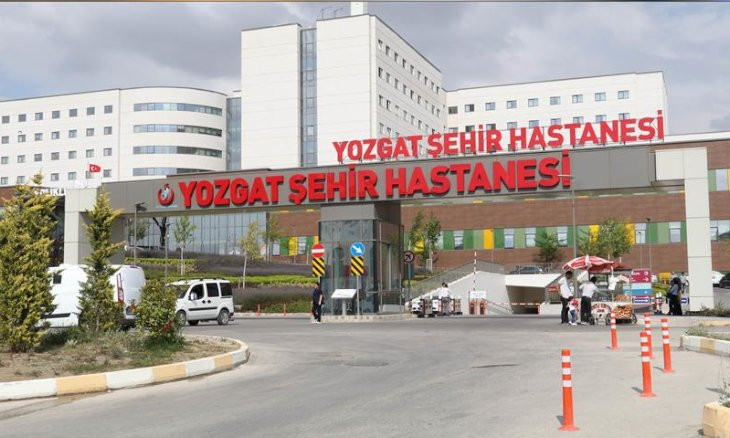 Officials deny report on man having been hospitalized after consuming soap 'to combat coronavirus'
Grand Bazaar shop owners are not only concerned about the plummeting tourist figures but also about the lack of required precautions being taken.
"Many people from foreign countries come here. Let's see, are there thermal cameras at the entrances? How hygienic is the environment in which we work? No one is asking this. Following the announcement of the virus [reaching Turkey] nothing has been done in terms of cleaning. It is not money that is important but our lives," said one shopkeeper.