9,800 people under coronavirus quarantine in Turkey, says minister
Interior Minister Süleyman Soylu said on March 19 that some 9,800 people are currently under quarantine in Turkey as the country ramps up measures to combat the coronavirus spread.
Duvar English
Some9,800 people are currently under quarantine in Turkey due to theCOVID-19 outbreak, Turkish Interior Minister Süleyman Soylu said onMarch 19.
Speakingto the reporters in the Parliament, this number includes the pilgrimswho recently returned from their Umrah visit in Saudi Arabia.
Umrah is the Islamic pilgrimage to Mecca that Muslims can undertake at any time of the year.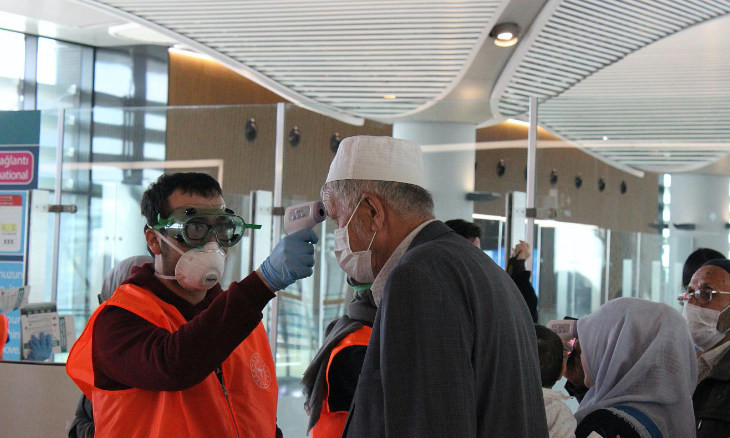 Turkey quarantines thousands of pilgrims in student dormitories over coronavirus
Soylu also dismissed rumors that a state of emergency will be declared in Turkey amid coronavirus break.
"Our citizens should not pay attention to those trying to manipulate [them] on social media and try to cause a [public] unrest," he said.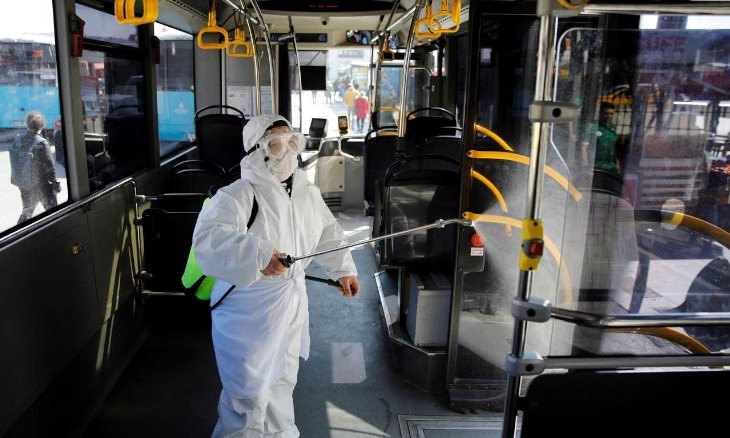 Turkish gov't dismisses rumors of state of emergency, travel restrictions over coronavirus
Turkey has so far reported 191 cases, with three deaths.
Turkey confirmed its first case of the coronavirus early on March 11.
Since then, the government has taken a series of precautions against the spread of the virus, including shutting down schools, universities, bars, nightclubs, cinemas, cafes, spas, amusement parks and swimming pools.