Rampage as migrants scramble to leave Istanbul
While many migrants have left Istanbul for the Greek border near Edirne, rampage erupted among dozens who attempted to get on a bus in the transportation hub of Kazlıçeşme. Migrants waiting at an Edirne border gate were the target of a gas canister. Other migrants made it to the Greek island of Lesbos by sea.
Hacı Bişkin / Duvar
A countless number of buses have left Istanbul's transportation hub of Kazlıçeşme for the Balkan borders since Ankara declared on Feb. 27 that it would longer prevent migrants from crossing into Europe.
While many migrants were hoarded onto buses to Edirne during police checks, some migrants say they were asked up to 200 Turkish Lira (about $40) for transportation.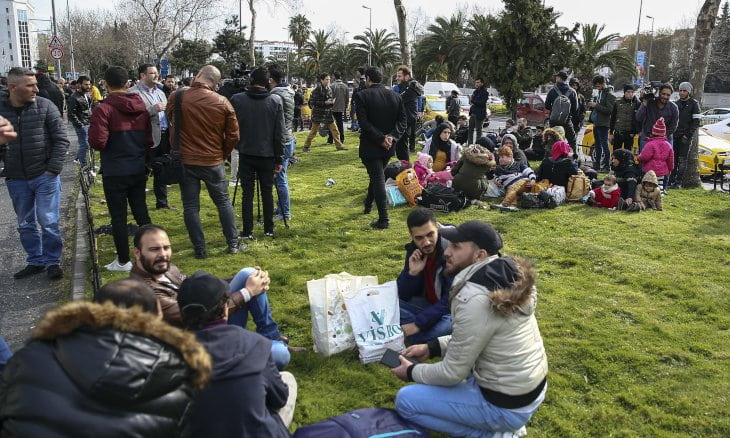 "From now on, whoever wishes to leave can take private vehicles. Those who wish to leave will leave on their own resources. Officials stand down now," a security guard was heard telling a police officer.
A large number of migrants said they were leaving with no assurance of safety. Amongst them was 40-year-old Muhammad Ahmedi who attempted to leave Istanbul with his two kids and wife. Ahmedi and his family had spent two years in Istanbul.
"[I'm leaving Istanbul] for a better life for my kids and wife," Ahmedi said.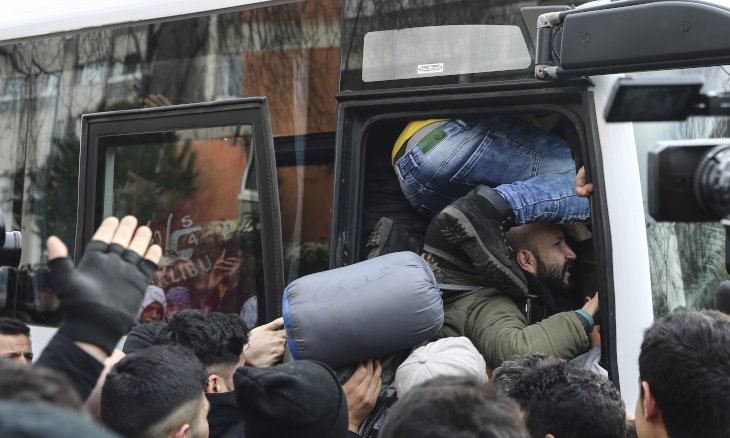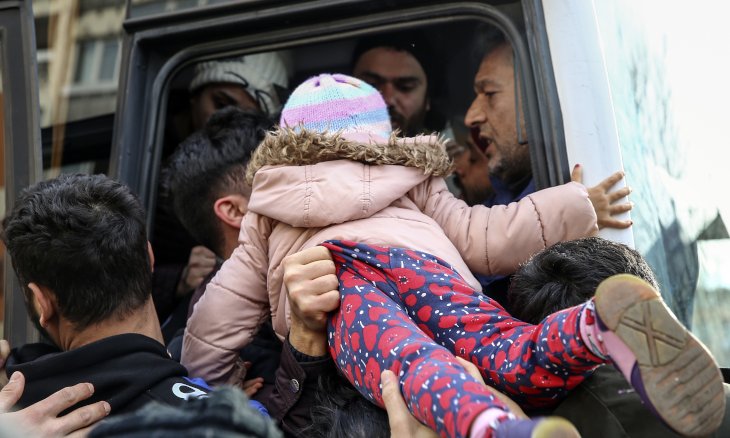 Greek border officials throw gas canister at migrants
Though some migrants reached the Greek border on foot in the Thracian province of Edirne, the Pazarkule Border Gate was closed to passages after Turkish authorities claimed a group in the buffer zone had entered it illegally.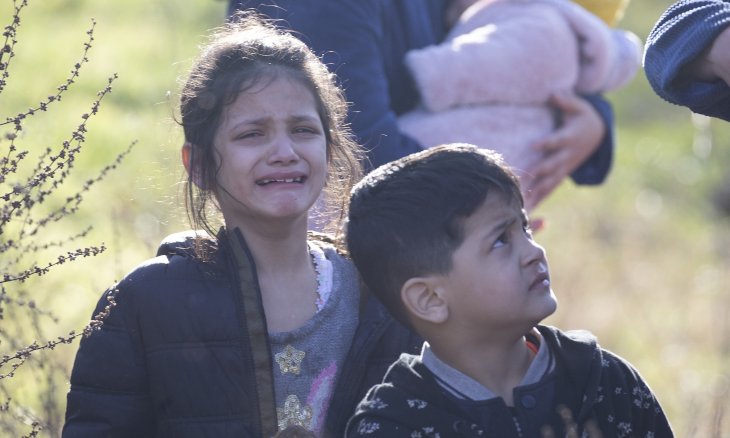 Police from the Greek side threw sound bombs and gas canisters as migrants in the buffer zone were surrounded by police and prevented from moving on either side.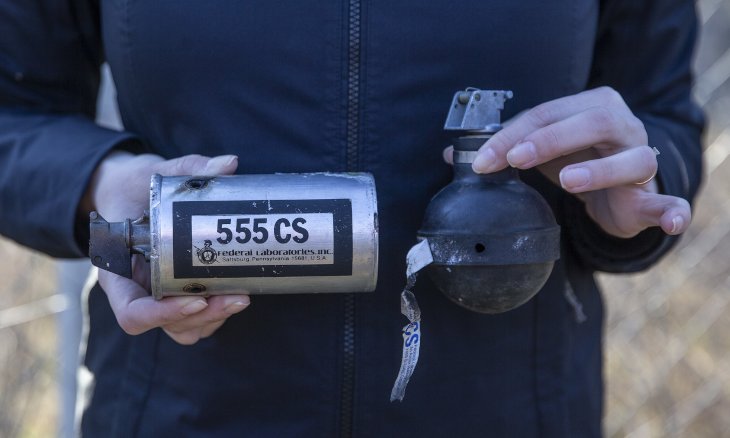 Migrants arrive in Lesbos from Turkey
Numerous migrants were seen leaving the Aegean province of Ayvacık on lifeboats during the day on Feb. 28. At least one group of 15 were said to have arrived in the Greek Island of Lesbos.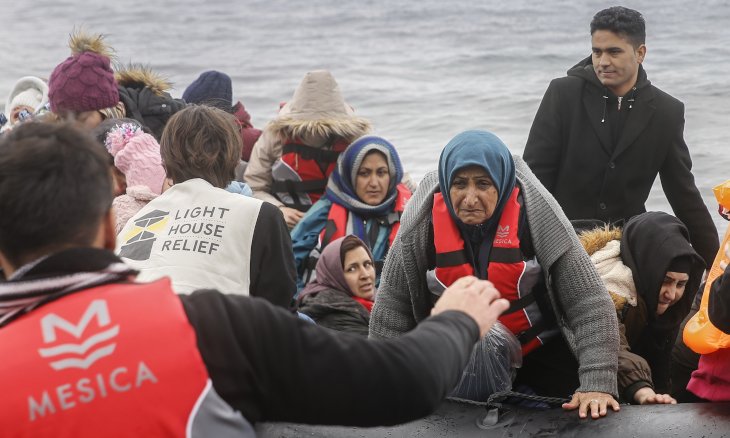 Members of humanitarian Lighthouse Relief were photographed helping migrants off the boat as they arrived ashore.

Considered as highly dangerous, sea travel had been vigorously regulated by the Turkish government following a 2016 treaty with the EU that halted the flow of migrants to Greece.