Turkish think tank warns against possible cases of Alan Kurdi if refugee crossings increase
The president of İGAM, an Ankara-based immigration think tank, has warned against possible cases of Alan Kurdi in the Aegean Sea if refugee crossings are to increase following Turkey's statement that it will no longer stop refugees from reaching Europe.
Müzeyyen Yüce / Duvar
Metin Çorabatır, the president of Ankara-based think tank Research Center on Asylum and Migration (İGAM), has said that he was following the reports of migrants traveling to the Greece and Bulgaria borders with "concern" and if such border crossings were to increase, tragic incidents such as the case of Alan Kurdi might emerge.
The image of Alan Kurdi, a three-year-old Syrian boy of Kurdish ethnic background, made global headlines after he drowned on Sept. 2, 2015 in the Aegean Sea. He and his family were Syrian refugees trying to reach Europe from Turkey.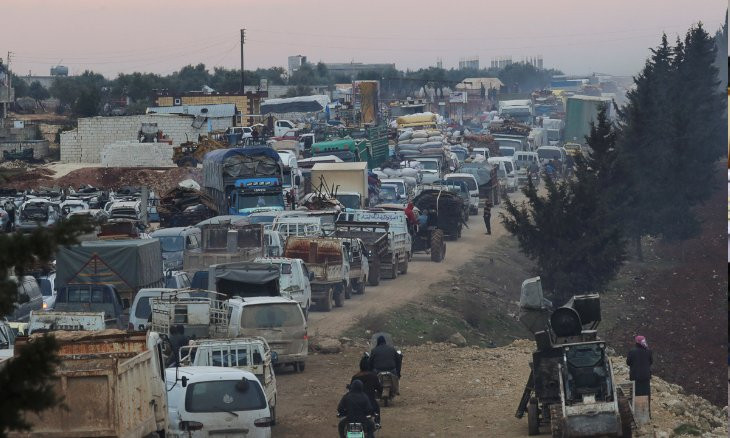 Turkey will no longer stop Syrian migrant flow to Europe, says official
Çorabatır said following Turkey's statement that it will no longer stop Syrian refugees from reaching Europe, Greece will tighten its land and sea borders more than before, as a result of which refugees will be stuck in a no man's land.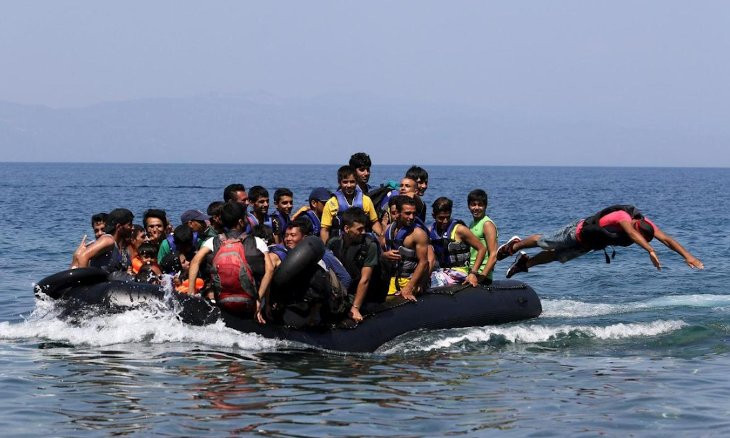 Greece wants floating barrier to keep migrants out
"Greece is [already] trying to set a barrier to prevent the crossings. Refugees coming from Turkey will be pushed back on the Greece border. If the crossings through the sea are to increase, although undesired, new Alan baby incidents might occur potentially. So, Europe needs to open its door slightly again and needs to share the burden of Turkey," he said, emphasizing the need of a dialogue between the two parties regarding the refugee crisis.
Çorabatır said a new wave of refugees from Syria's northwestern province of Idlib to Turkey is "most likely to happen" in the face of the attacks undertaken by the Syrian government forces and Russia in the region.
He said that about 1 million displaced Syrians who fled Idlib were living on the Turkish border under "very bad circumstances."
"The U.N. High Commissioner for Refugees has recently told Turkey to 'open your doors to refugees from Idlib.' If there is such a wave, opening its doors will be Turkey's humanitarian duty. International aid organizations have prepared themselves for assistance to Idlib [refugees] and area waiting a green light from Turkey to go to Idlib and hand out their aids to people there. Turkey has not given a green light to this so far," he said.
Çorabatır said that Turkey needs to explain its refugee policy to the world in a clear way as soon as possible in an attempt to alleviate the current crisis and "needs to open its door to international aid organizations which are waiting ready" to help Idlib refugees.