Women, children protest at Turkey-Greece border: Open the gate!
Women and children migrants at Turkey's border with Greece protested the European Union's refusal to allow them entry in front of the Kastanies Border Gate on March 12. The group chanted slogans such as "Greece, open the gate" and "Help us" as they marched across the encampment where they have been waiting to leave Turkey since Feb. 28.
Duvar English
Women and children migrants protested Greece's refusal to allow them to cross into Europe in front of the country's Kastanies Border Gate, across from Turkey's Pazarkule Border Gate in the Thracian province of Edirne.
Marching towards Greece's Kastanies gate across the buffer zone between the two countries on March 12, members of the group held up signs reading "Open the gate."
"Greece, open the gate" and "help us" could be heard among the chants from the women.
Greece used tear gas canisters to prevent the women and children from entering the country, Iranian national Sevda Naruzi told Anadolu Agency.
Turkish bar associations to take Greece's treatment of migrants to top Europe court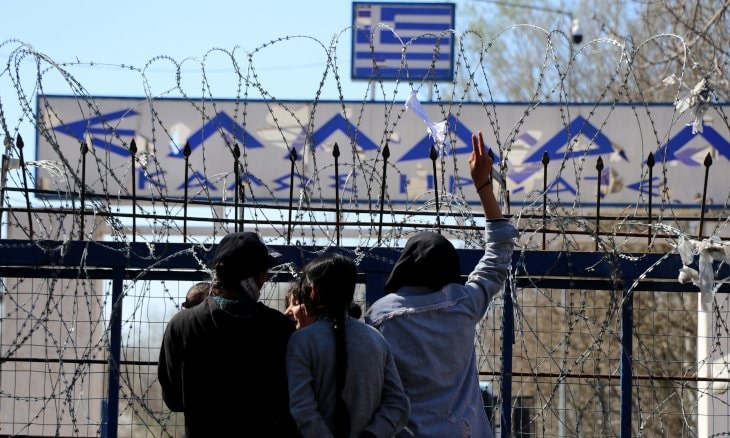 "There are deaths, and many injured, including my brother and friends. The European Union should hear our voice," Naruzi said.
In the two weeks since asylum seekers were able to reach the border, two migrants died whilst attempting to cross into Greece.
Turkey began to allow crossings into Europe on Feb. 28 after it said a second wave of refugees from Northern Syria would flow into Turkey amid rising clashes on the Syria battlefront.
Following Ankara's decision to open its borders, thousands have flocked to them and sought to make it to Europe through land and seaways, often risking their lives.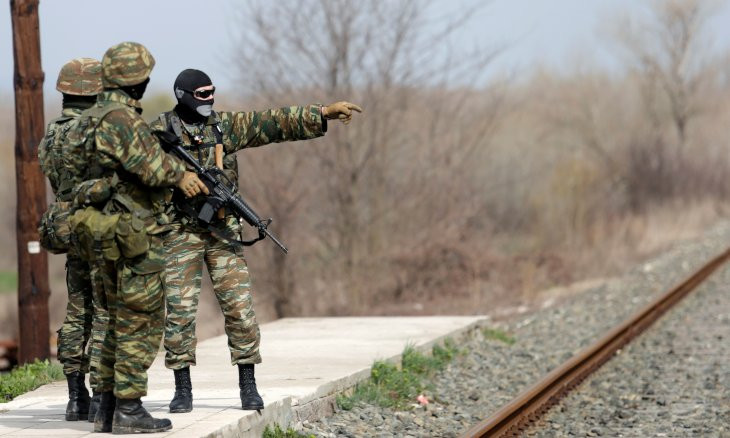 Turkey says Greece firing live ammunition at border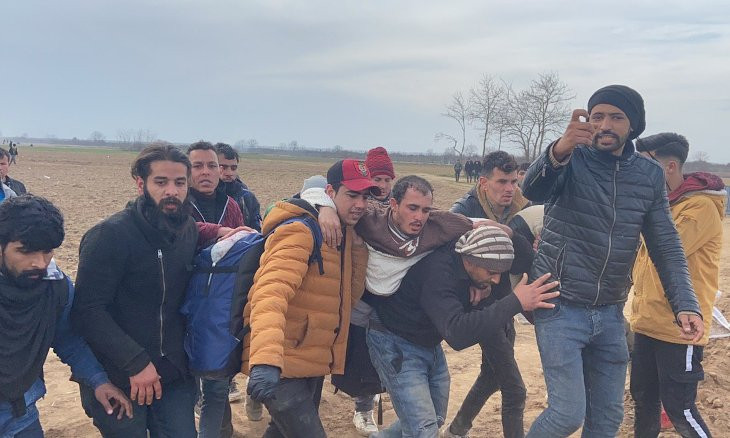 Greek police open fire on migrants on Turkish border